Tom Hardy has addressed rumours that he is to appear in the next Star Wars movie.
Rumours aplenty have spread citing that the actor will play a Stormtrooper in Episode VIII, following in the footsteps of Daniel Craig who had a cameo as a Stormtrooper in The Force Awakens.
In an interview with The Hollywood Reporter, Hardy addressed the rumours that he will appear in the film, slated for release in December this year.
When asked if the rumours were true, Hardy said "I don't know if I can even say that."
He added, "The internet is a glorious web of deceit and misinformation, isn't it?"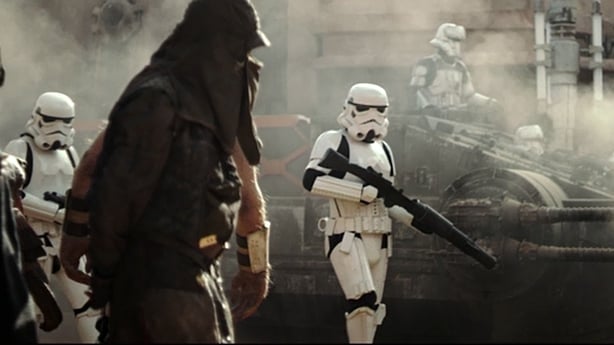 Asked if the rumours were misinformation, he replied vaguely, "It could be, couldn't it?"
The former Oscar nominated actor kept his cards close to his chest, leaving the possibility of him joining a galaxy far far away open to interpretation.
Hardy also discussed his relief at not winning an Oscar for his role in The Revenant at last year's Oscars.
"I was extremely grateful to have not had my name called out," he said. "When Mark Rylance won, I was like, 'Yeah.'"
He said he hadn't prepared a speech as he hadn't expected to win, and was "really grateful" he didn't have to get up in front of everyone "because it would be really terrifying to have to speak."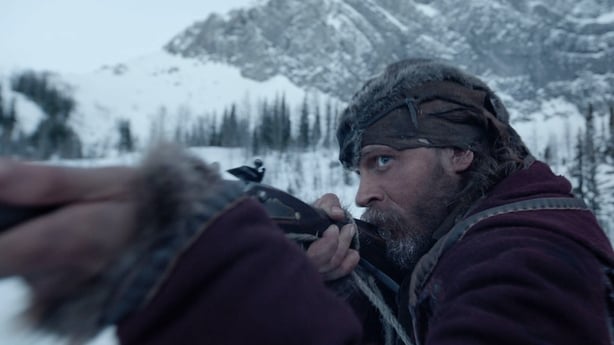 "I'm not ready for that," he said.
"I get very scared of being exposed. You're not a character on that stage, and a lot of people have a sophisticated persona but I don't. I haven't paid enough attention on that front."
He was pleased however about one outcome of attending last year's ceremony.
"I'm really happy that my wife and I have a photograph of us at the 88th Academy Awards," he said.