Mariah Carey has admitted she was "mortified" by her disastrous New Year's Eve show which was marred by technical difficulties.
The 46-year-old singer initially attempted to shrug off the performance after the wrong lip-synced track was played over her performance of Emotions during her Times Square set.
Carey has now described the experience, in which she ended up telling the audience to sing instead of her as "horrible".
The singer's publicist initially blamed event producer Dick Clark Productions for not addressing technical difficulties before the show.
"All I can say is Dick Clark was an incredible person and I was lucky enough to work with him when I first started in the music business," Carey told Entertainment Weekly.
"I'm of the opinion that Dick Clark would not have let an artist go through that and he would have been as mortified as I was in real time."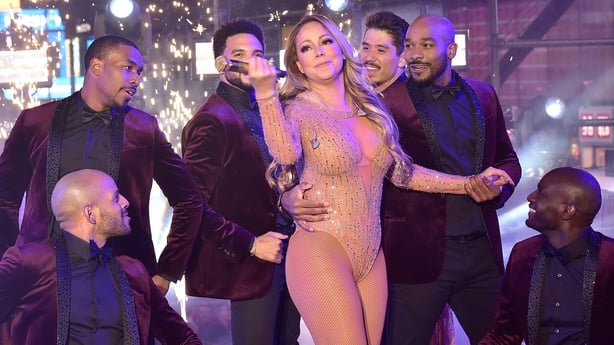 The Hero singer said her bad experience won't be stopping her from performing at a live event in the future, before thanking her fans for their support.
"It's not going to stop me from doing a live event in the future. But it will make me less trusting of using anyone outside of my own team.
"My true fans have been so supportive and I am so appreciative of them ... because it really was an incredible holiday season that turned into a horrible New Year's Eve."