Niall Horan has admitted he struggles to relax when he's home in Ireland but says he is still looking forward to returning to Mullingar this Christmas.
The 23-year-old One Direction singer opened up about his plans for the festive season and revealed he hopes to spend time with his nearest and dearest.
"I'm going to head home and chill out as it's been hectic the last few months.
"Looking forward to getting home at Christmas.
"I haven't been home since last Christmas so I miss everyone and hopefully this year I'll get to spend some quality time with family and friends.
"I really do wish I could spend more time at home but with Ireland as small as it is, I struggle to completely relax.
"So fingers crossed because I miss that place a lot."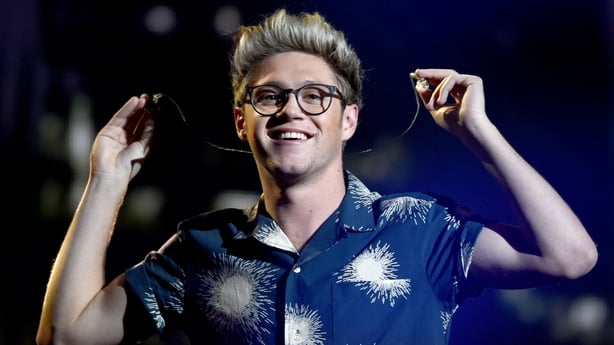 In an open letter to fans on his website, Horan who is currently promoting his newly launched solo career, revealed he will be knuckling down after Christmas.
"After Christmas I'm going to fall off the face of the Earth and do one of my disappearing acts."
"I want to come up with more song ideas and get back in the writing zone," he wrote.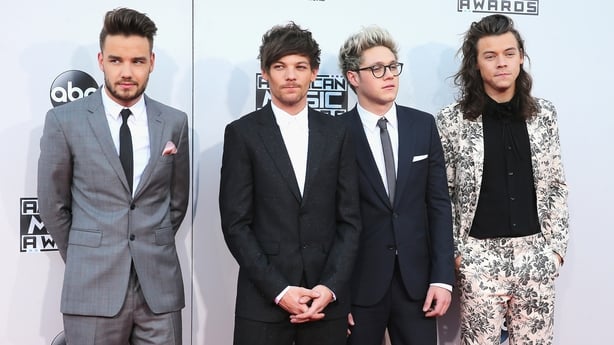 Horan recently said 1D is likely to come back together again in what he described as the "foreseeable future".
When asked by chat show king Graham Norton about whether the band would reform he said that the door was still open.
"For now we are doing our own thing. We can't put a date on it but it won't be in 50 years' time. It's in the foreseeable future," he adds. "We've talked about it but for now we'll just play by ear and see what happens", he said.