Amber Heard is pledging to stick to her promise to donate her divorce settlement to charity after she settles with her ex-husband Johnny Depp this week.
The former couple ended their three-month bitter divorce battle in August, and 30-year-old Heard walked away with a $7 million (€6.7 million) after accusing Depp of verbally and physically abusing her throughout their 15-month marriage.
The Magic Mike XXL star subsequently announced plans to split the money equally between two charities - the American Civil Liberties Union's (ACLU) domestic violence unit and the Children's Hospital of Los Angeles.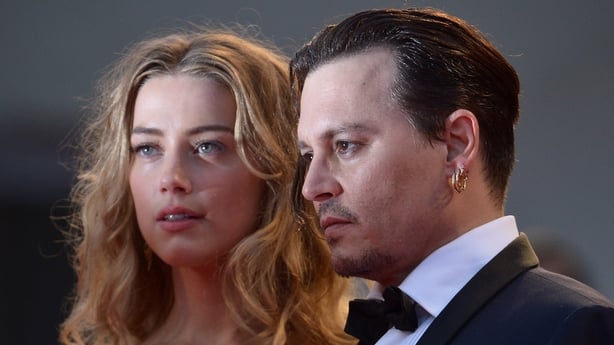 According to TMZ, organisation officials have not received any more of the promised funds after an initial $200,000 cheque sent directly by Depp in late August.
Following the report, Heard's lawyer, Pierce O'Donnell, revealed the last of the paperwork is expected to be signed off this week, allowing the rest of the money to be paid to the organisations.
He has since released a statement, insisting Heard is eager to keep her promises and continue to work to help domestic violence victims.
"The settlement documents are being finalised and will be signed this week. Johnny is obligated by the settlement to pay Amber, and she in turn will honor her pledges to Children's Hospital and the American Civil Liberties Union," O'Donnell tells Us Weekly.
"Amber's commitment to protecting victims of domestic violence and helping sick children is her life's work... (and) she will continue to lend her voice to the rising chorus of women speaking out about this terrible scourge on the American family."
Heard is barred from discussing her allegations against Depp, but last week she appeared in a new public service announcement (PSA), encouraging women to speak up about domestic violence.