Actress Gwyneth Paltrow has said she prefers that people no longer "kiss my ass" as she revealed she is more focused on her lifestyle website Goop than her acting career.
The 44 year-old actress said she had "never felt so professionally fulfilled" working on the weekly online publication, and it was taking up the vast majority of her work.
"Right now 100% of my time is on Goop," she said, before mentioning "I'm going to do a week on a movie next year."
"I have a responsibility to my team, all 60 of them now, and my investors. I really want to make a proper go of it."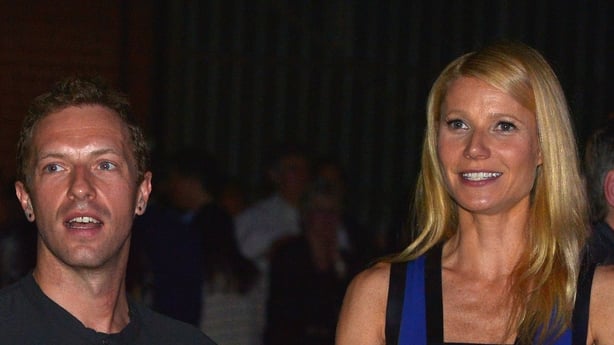 "I had no idea how much I was in a career where everyone kissed my ass," she said.
"I have never felt so professionally fulfilled in my life. It's such a grind, its hard work but it's so amazing to be involved in something you believe, making a product you love.
Speaking at an Airbnb event in Los Angeles, she said, "I much prefer it that no-one kisses my ass anymore."
Paltrow, who won an Oscar for her performance in Shakespeare in Love, said it was "such an amazing time for entrepreneurship."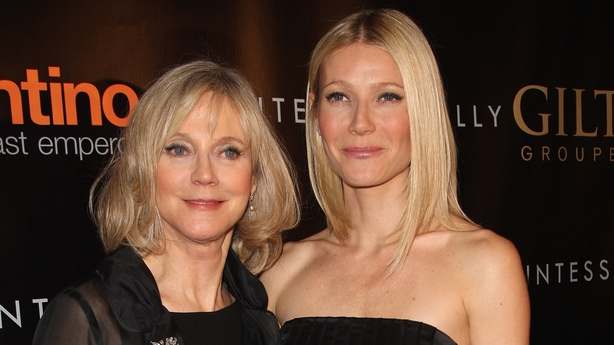 "I think it's such an exciting time to be an American because we are at this amazing inflection point and everything is kind of up in the air," she said.
"I took a crazy risk. I had a perfectly good day job.
"I was scared but I had self-belief.
Goop was set up by Paltrow in 2008 with the aim to "share all of life's positives" and "nourish the inner aspect".
Its mixture of diet tips and celebrity New Age lifestyle advice has been widely mocked by critics.