Jim Carrey has issued a statement following the news that he is being sued for allegedly procuring drugs under a bogus name for his ex-girlfriend, Irish woman Cathriona White, who died of an overdose last year, saying he will not tolerate "this heartless attempt to exploit me or the woman I loved".
The AFP news agency reports that according to the suit filed in Los Angeles Superior Court by Mark Burton - White's estranged husband - Carrey "used his immense wealth and celebrity status" to obtain opioids for White.
The 30-year-old makeup artist, originally from Cappawhite in Co Tipperary, was found dead in her LA apartment in September last year.
Burton alleges that the actor purchased the drugs under the bogus name 'Arthur King' and then "took steps to conceal and obfuscate his involvement and culpability" after White's death.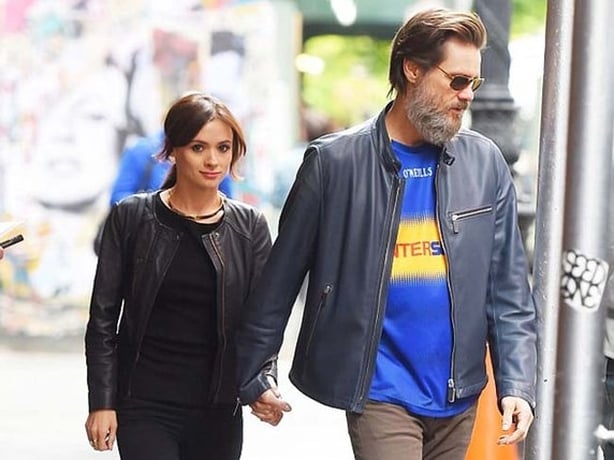 Carrey has now released a statement addressing the lawsuit, where he refers to it as a "terrible shame" adding that he will "not tolerate this heartless attempt to exploit me or the woman I loved."
"What a terrible shame. It would be easy for me to get in a back room with this man's lawyer and make this go away, but there are some moments in life when you have to stand up and defend your honor against the evil in this world," Carrey's statement, which was originally obtained by E! News, reads.
"I will not tolerate this heartless attempt to exploit me or the woman I loved. Cat's troubles were born long before I met her and sadly her tragic end was beyond anyone's control. I really hope that some day soon people will stop trying to profit from this and let her rest in peace."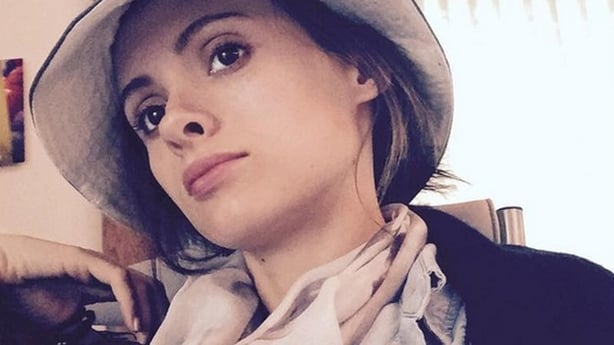 The suit alleges that Carrey was obsessed with controlling and manipulating White with whom he had an on-again, off-again relationship since 2012 and was able to monitor surveillance cameras at a home in the Los Angeles area where White often stayed.
The actor and his assistant allegedly were aware that White had not left the home for well over a day in September 2015, when she died, but failed to act.
News reports at the time of White's death said that she and Carrey had broken up a few days earlier.
She sent a cryptic message on her Twitter account on the day the couple broke up that read: "Signing off Twitter, I hope I have been a light to my nearest and dearest."
According to the coroner's office, White took her own life by overdosing on a lethal amount of prescription drugs including Ambien, Propranolol and a massive dose of Percocet. The suit alleges that three pill bottles found near her body bore the assumed name 'Arthur King'.