RTÉ TV launched its autumn season with several brand new shows and returning favourites. We all know about the likes of The Late Late Show and Bridget & Eamon, so here's a quick trek through some of the newbies.
1 - Dancing with the Stars
Strictly crosses the Irish Sea as a host of well-known celebrities put on their dancing shoes, under the guidance of their professional dance partners, as it's international version Dancing with the Stars comes to Irish television for the first time. Everyone has their wish-list of contestants - just about everyone from O'Donovan brothers to the Pope will be mentioned as a possible dance partner between now and its start next January. No word yet on a presenter(s) - Kathryn Thomas was remaining very circumspect when asked about it at today's launch.
2 - Striking Out
This is a four-part drama about love, family and friendship set in the world of Ireland's legal system. The impressive cast of this glossy production includes Amy Huberman, Rory Keenan and Neil Morrissey. Essentially it's the story of a a solicitor (Huberman) who sets up her own practice after her fiancé and colleague (Keenan) cheats on her. Just don't mention the Good Wife ok!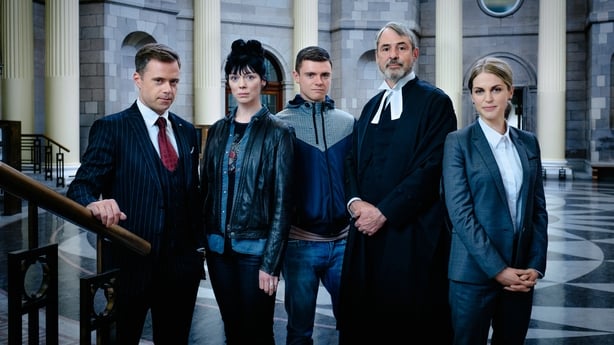 3 - The Tommy Tiernan Show
Making it up as you go along is what this chat show is all about, as neither the host nor the audience know the identity of the guests until they walk out on stage. This improvised concept began life as a very entertaining show on 2FM and if you saw last year's pilot episode, you'll know the drill.
4 - Keeping Ireland Alive: The Health Service in a day
This major new five part documentary series chronicles Ireland's health system over a 24-hour period and involved 75 camera crews at locations nationwide gaining unprecedented access. This is one of the broadcaster's big ticket shows for Autumn and is bound to generate huge levels of interest and commentary.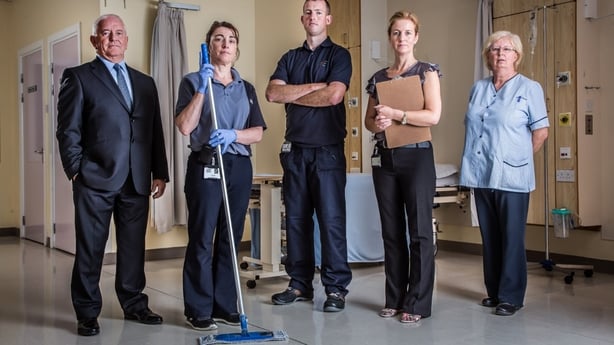 5 - The Nathan Carter Show
Ireland's favourite country star heart-throb just gets bigger and bigger and now hosts his own four-part series. Filmed in front of a live audience, The Nathan Carter Show will be a mix of song, chat and entertainment. Expect swooning and massive ratings.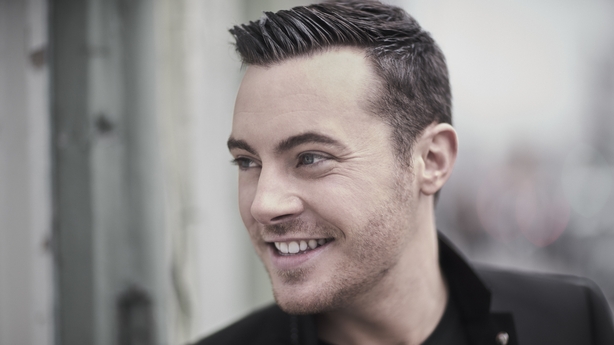 5 - Vogue Williams – On the Edge
Vogue is back with a new hard-hitting but entertaining series on RTÉ 2. This time around the Dublin DJ investigates issues affecting the lives of her generation, including the rise in body dysmorphia, drugs culture, transgenderism and the impact of online bullying, catfishing and scamming. Looks promising.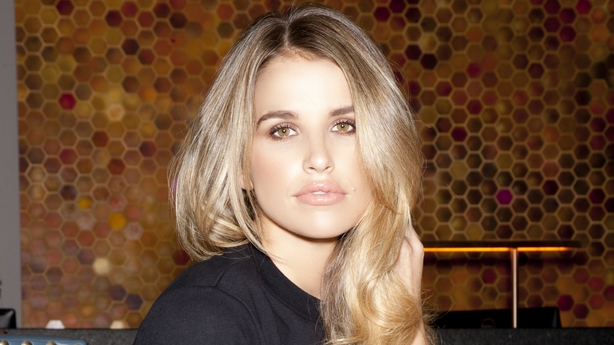 John Byrne