Actress Amber Heard is donating the $7m divorce settlement she agreed with Johnny Depp to charity.
The money will be divided equally between the American Civil Liberties Union (ACLU), to help its work in stopping violence against women, and the Children's Hospital of Los Angeles, where Heard has volunteered for a decade.
Earlier this week Heard withdrew her request for a restraining order against 53-year-old Depp, whom she married in February 2015. The 30-year-old filed for divorce three months ago.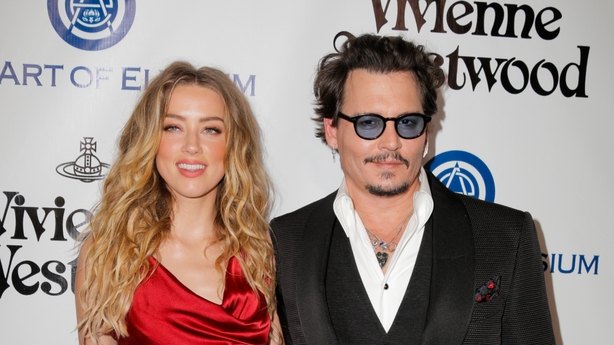 "As described in the restraining order and divorce settlement, money played no role for me personally and never has, except to the extent that I could donate it to charity and, in doing so, hopefully help those less able to defend themselves," Heard said in a statement.
"As reported in the media, the amount received in the divorce was $7 million and $7 million is being donated," she continued. "This is over and above any funds that I have given away in the past and will continue to give away in the future."
Heard concluded by saying she looks forward to continuing her support for both the ACLU and Children's Hospital.
"Hopefully, this experience results in a positive change in the lives of people who need it the most," she said.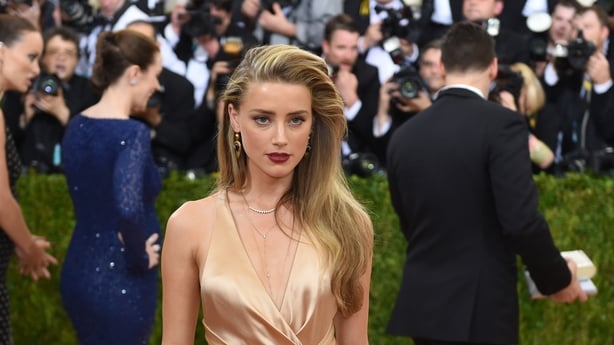 When news of the divorce settlement broke earlier this week, Heard and Depp released a joint statement which read: "Our relationship was intensely passionate and at times volatile, but always bound by love...
"There was never an intent of physical or emotional harm."
The statement said neither party had "made false accusations for financial gains".
It concluded: "Amber wishes the best for Johnny in the future. Amber will be donating financial proceeds from the divorce to a charity."