Tom Hanks has told TEN that it was the late Irish actor Vincent Dowling who gave him his first acting break back in the seventies when he was starting out in theatre in Ohio.
Showing off a rather interesting Irish accent on the red carpet for the London premiere of his new film, A Hologram for a King, an animated Hanks said: "The reason I'm here now is because of a fabulous Irishman by the name of Vincent Dowling from the great O'Herlihy clan.
"He's the man who taught me, not only what it's like to be an actor and to pursue it, but he also taught me that work in the theatre is more fun."
"I'm very thankful that at a time when I was wondering what was going to come down the pike, I ran into this Irishman with a briefcase who said to me, `you just might be able to be an actor if you want it . . . but you have to want it!!!"
Vincent Dowling, who died in 2013, was a Dublin-born actor and director who became well-known in Ireland in the 1950s playing Christy Kennedy in the long-running RTÉ radio soap opera, The Kennedys of Castleross and as a member of the Abbey Theatre company.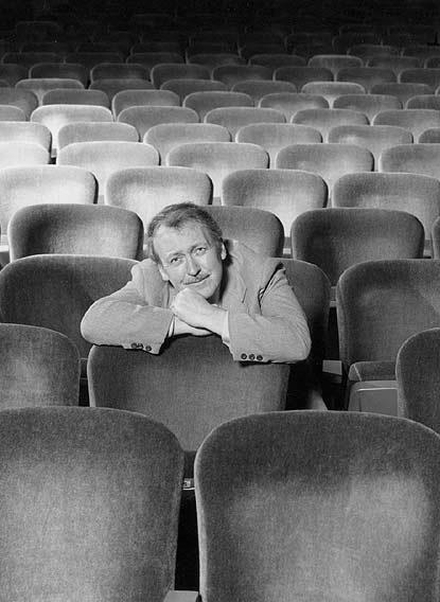 Vincent Dowling. Picture: courtesy of Cleveland Arts Prize
Dowling was Artistic and Producing Director of The Great Lakes Shakespeare Festival in Cleveland, Ohio from 1976 to 1984, during which time he discovered Hanks.
Hanks made his professional debut aged 20 as Grumio in a Great Lakes production of The Taming of The Shrew.
In A Hologram for a King, Hanks plays Alan Clay, a jaded American businessman who travels to Saudi Arabia in the hopes of resurrecting his career by selling new technology to a local royal family. However, Clay's business trip turns into a voyage of self discovery.
A Hologram for The King is in cinemas on Friday, May 20.