Pop svengali Simon Cowell's offshore finances were revealed in the latest Panama Papers leak which detailed a variety of well-known faces.
The 56-year-old is reported to have two companies on the British Virgin Islands, and was planning to purchase two plots of land in Barbados, where he holidays most years.
He is the sole shareholder of two British Virgin Islands companies called Southstreet Limited, set up in February 2007, and Eaststreet Limited, set up in October of the same year.
A spokesman for Cowell said: "The companies were set up, not by my client, but by accountants acting for him as a common means for an overseas investor to purchase property in Barbados. Neither of Cowell's companies was ever used and both are dormant.
"My client, however, preferred to purchase them transparently in his own name. Therefore, the companies were never used for anything at all. I can also confirm on behalf of my client that he has not used any offshore companies for any purpose whatsoever."
Cowell says he pays tax, and not just in his native UK. "Whenever I got knocked for what I do, I always say, well I do pay my taxes, and it helps, and I'm quite proud of that, here and all over the world." he said.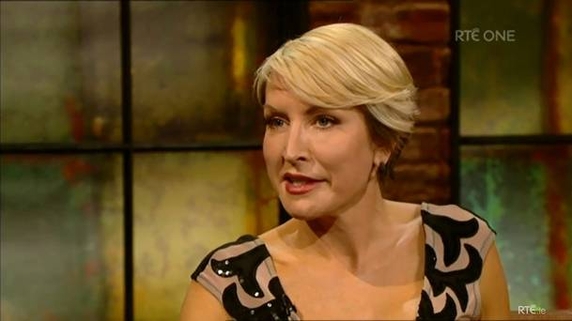 Heather Mills says she is "a straight taxpayer"
There is no suggestion of any illegality by Cowell, nor Heather Mills, the former wife of Paul McCartney, who also figures in the Panama Papers leaks.
"I can say hand on heart I am a straight taxpayer and you will never find anything on me if you investigate thoroughly," Mills said in a statement.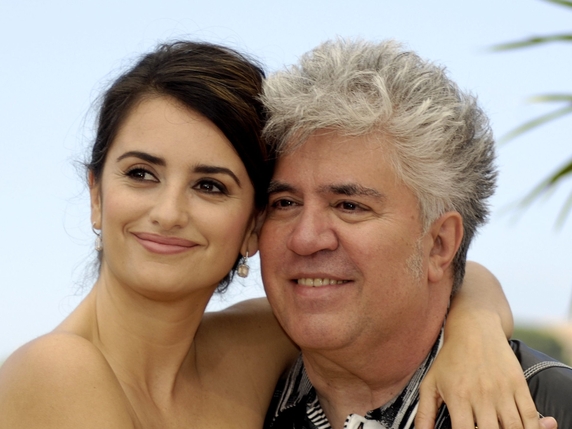 Pedro Aomodavar with Penelope Cruz
Meanwhile, Spanish director Pedro Almodovar has cancelled press for his latest movie, Julieta, after his name has cited in the leaks.
Spanish online newspaper El Confidential said Almodovar and his brother gained control of an offshore company in the British Virgin Islands in 1991. The company was managed by Mossack Fonseco, the firm at the centre of the leaks.
In a statement, Almodovar said, "I deeply regret the damage my brother's public image is suffering, caused exclusively due to my lack of experience in the first years of our family business."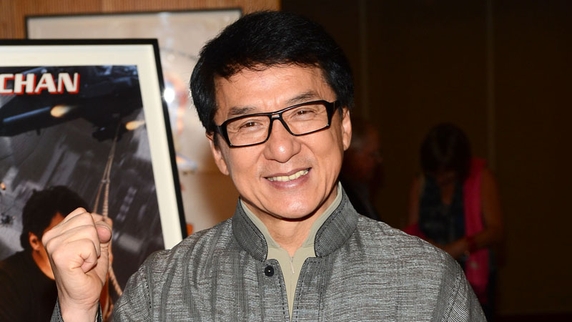 Jackie Chan owned at least six offshore companies
Others mentioned in despatches include actor Jackie Chan, who owned at least six offshore companies, also based in the British Virgin Islands and the late film director Stanley Kubrick - whose 18th-century manor in Hertfordshire was transferred to offshore companies.