Adele has said that her botched performance at the Grmamys was down to a technical error and joked that the clanging sound that people heard "was not Bieber rehearsing".
Speaking on The Ellen DeGeneres Show, she said that she was still very emotional about the incident the next day.
"I cried pretty much all day yesterday," she said. "In fairness, I would have cried if it went really well. I always cry."
Adele explained that her sound check went really well but during an ad break the microphones fell on the piano strings. "Which is what the 'guitar noise' was. Some people thought it was Bieber rehearsing but it wasn't him," she joked. "It kinda put the whole thing off, really."

She told Ellen that she got a burger and a beer after the less than perfect performance of All I Ask to make herself feel better and added, "I don't feel like it could go that much worse than the Grammys. I feel like I'm alright now."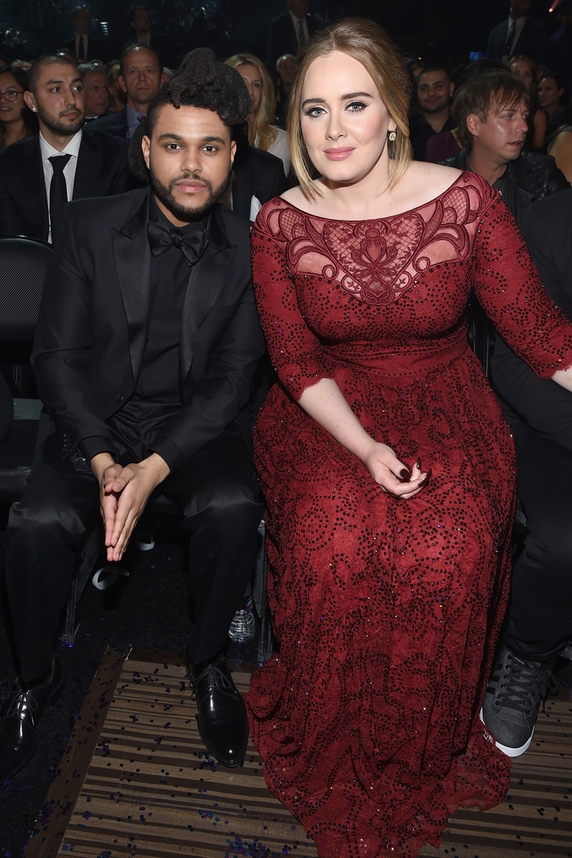 Adele during The Grammys with The Weeknd