Amy director Asif Kapadia - an Oscar contender himself - has praised Ireland's unprecedented nine Academy Award nominations, describing it as "a remarkable achievement".
Kapadia, director of the Oscar-nominated documentary about the late singer Amy Winehouse, was over from London to speak at this year's Galway Film Centre's Annual Film and TV Seminar, held at the Harbour Hotel.
"It went well, lots of really good questions," he said, following his Q&A session on Saturday afternoon. "We were basically discussing the challenges that documentary makers face, particularly when the subject matter isn't there to be interviewed, as was the case with Senna and Amy."
No stranger to awards and plaudits on the back of acclaimed documentaries about Brazilian F1 driver Ayrton Senna and Amy Winehouse, Kapadia readily admits that he was stunned by his recent Oscar nomination.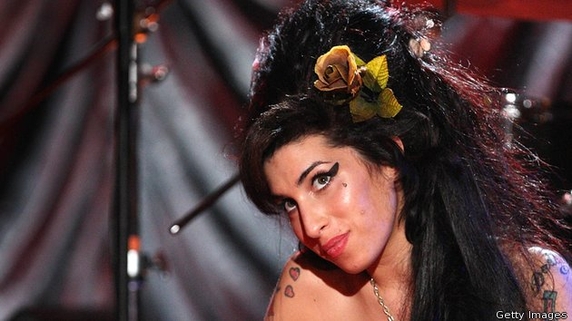 "It's still quite fresh and I haven't really taken it in yet – it's great and exciting," he said. "Amy was a very challenging film and it's great to see it getting this kind of recognition. As of now it's still in the mix for an Oscar and that's fantastic.
"I've been to the BAFTA awards and attended the likes of Venice and Cannes film festivals, but there's nothing like an event such as the Oscars. The Americans do this sort of thing very well.
"I expect it's going to be a big, crazy party that goes on all day. It's all a bit odd, but I'm really looking forward to going over to Hollywood at the end of February."
And, of course, he'll be in the company of several Irish movie-makers at the Oscars. Irish films have secured a record nine Oscar nominations, including an unprecedented two films in the Best Picture category.
Room, directed by Lenny Abrahamson, and Brooklyn, directed by John Crowley, are both on the Best Picture short list. Abrahamson has also been nominated for Best Director.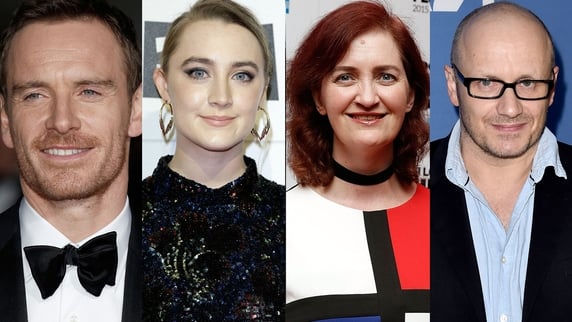 Irish actors Michael Fassbender (for Steve Jobs) and Saoirse Ronan received respective nominations for Best Actor and Best Actress. Recent Golden Globe winner, Brie Larson, was also nominated for her performance in the Irish co-production Room.
"The Irish have done so well to get so many nominations, and it says a lot about the industry in such a small country that you've nine in total," said Kapadia. "It's a remarkable achievement, and I've been fortunate to meet many of the people involved in films such as Room and Brooklyn.
"I've met Lenny Abrahamson, Ed Guiney [producer of Room], Saoirse Ronan, John Crowley, as we've all been at the same events over the last few months. All that hard work has won through and I'm delighted for them."
Kapadia's next release is on the way, but this time around the 43-year-old is stepping back from documentary-making as he's directed a film based on a novel about an Azerbaijani youth who falls in love with a Georgian princess.
"Before making documentaries I was working in drama, and I've gone back to that for my next film. It's going to be screened at Sundance later this month and it's called Ali and Nino.
"It's a love story that's based around the time of World War One."