Rebellion star Ruth Bradley, Trollied's Aisling Bea and Mr Selfridge's Aidan McArdle are among the new faces joining Gillian Anderson and Jamie Dornan in the third season of the BBC-RTÉ crime-thriller series The Fall.
Filming has begun in Belfast with Swedish Wallander star Krister Henriksson and Coupling's Richard Coyle also joining the cast.
There are no details on their characters in The Fall at present.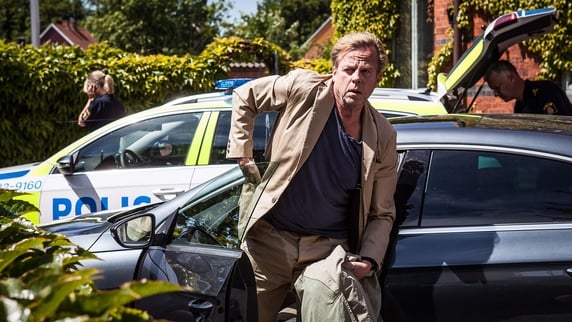 Krister Henriksson in Wallander
The five-part season three picks up where season two left off, with fans wondering if serial killer Paul Spector (Dornan) will survive after being shot.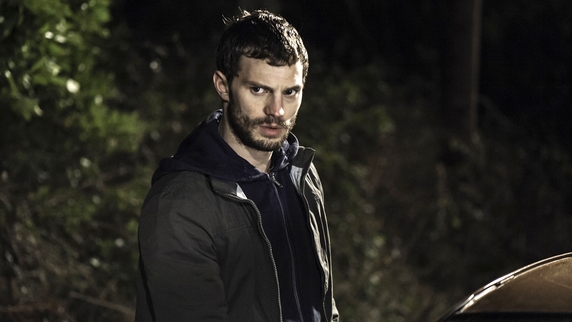 Jamie Dornan as Spector
The closing image of series two saw him lying in Superintendent Stella Gibson's (Anderson) arms.
The show's creator, Allan Cubitt, said he was "thrilled to have recently started filming the third instalment of their macabre, obsessive dance of death".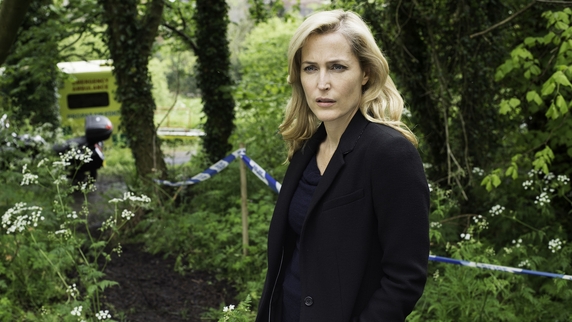 Gillian Anderson as Gibson
"Gillian and Jamie have lived and breathed those characters during that time and I've been incredibly well-served as both writer and director by their stellar performances," he said.
"Obviously, I don't want to give anything away about how the third series will end, but I can say that I am looking forward to working with both Gillian and Jamie again in the near future."