Liam Payne cheered on Reggie N Bollie on The X Factor after their performance of One Direction's What Makes You Beautiful.
22-year-old Payne was in the audience and applauded wildly following Reggie N Bollie's rendition of the boyband's smash hit mixed with Cheerleader by OMI.
Head judge Simon Cowell said: "On paper, this shouldn't have worked, but I absolutely loved it. The vocals weren't perfect, but it didn't really matter."
BBC Radio 1 DJ Nick Grimshaw cried: "I never thought I'd dutty wine and skank to One Direction!" He then asked Payne for his thoughts. "He didn't like it, he loved it," the DJ said.
For her critique, girls mentor Rita Ora shouted: "Mash it up, mash it up, mash it up, boom!"
Reggie n Bollie's mentor Cheryl Fernandez-Versini danced her approval as the duo told hosts Olly Murs and Caroline Flack: "We are over the moon, seeing Liam from One Direction, we love you!"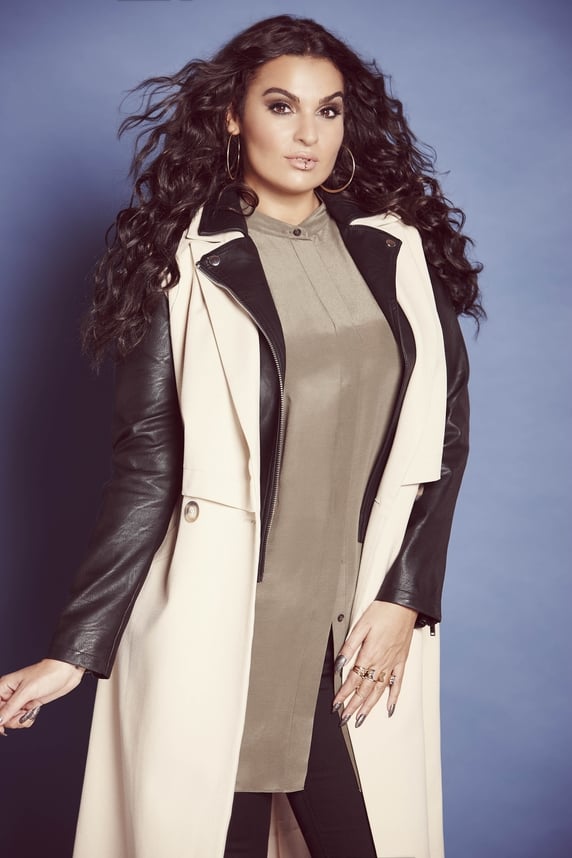 Meanwhile Monica Michael's rendition of Beyonce's Crazy In Love sparked arguments among the judges.
"I didn't love this, I hated it. They've turned you into something you're not," Cowell stated.
"Well, don't give us this theme, then!" Ora snapped back.
Cowell continued: "What have they turned you into? What you did last week was incredible, that was reinvention," he said in reference to the Londoner's version of Make It Rain by Ed Sheeran.
"You've put more effort in to the other girls than you have with her," The X Factor boss stated.
Judge Ora told her wildcard act: "You should be proud of that."
Controversial contestant Mason Noise, originally axed from the competition for rowing with Cowell, performed Teardrops by Womack & Womack and won praise from the judges.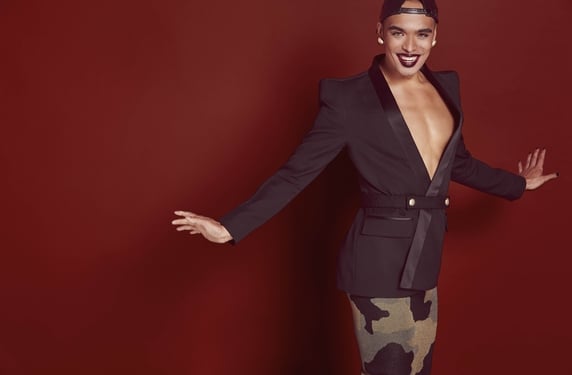 Seann Miley Moore's theatrical performance of California Dreamin' by The Mamas & the Papas did not meet The X Factor supremo's approval. "Seann, you have an amazing presence and a spectacular voice, but that was lazy," he said.
Judge Grimshaw defended his act: "It's not something you see on a talent show, it's something you see on the Grammys or the MTV Video Music Awards," he stated.
Kiera Weathers sang Return of the Mack by Mark Morrison. Most of the judges liked the song choice, but Cowell was a dissenting voice.
Dental receptionist Lauren Murray performed Hold Back The River by James Bay to universal acclaim: "Tonight, it's the best I think I've heard you," said music mogul Cowell.
Louisa Johnson tackled Michael Jackson classic Billie Jean. "You are ridiculously good. I love moments like this when we can discover someone like you," Cowell told the 17-year-old from Essex.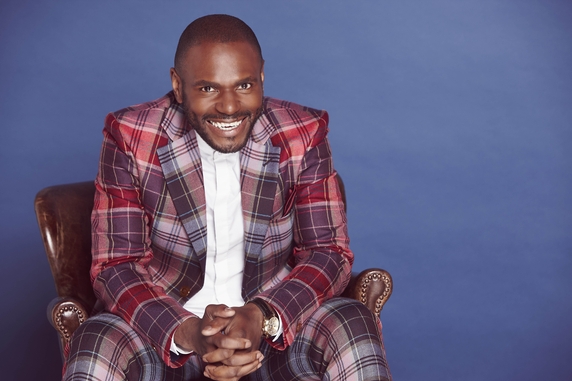 Backing singer Anton Stephans accidentally knocked into his mentor's head last week. The judges referenced the incident as they commented on his version of All About That Bass/Bang Bang by Meghan Trainor and Jessie J, Ariana Grande & Nicki Minaj, respectively.
"That was like watching a really bad musical. I don't know if that head butt made Simon go crazy," said Grimshaw.
The women judges agreed with the DJ so Cowell hit back with: "The theme this week is called reinvention, not Karaoke, girls."
Max Stone's version of Somewhere Over The Rainbow/Wonderful World by Judy Garland and Louis Armstrong, respectively divided the panel.
"You should speak to your mentor about doing something a little bit cooler because that was like watching Play School for me," said Grimshaw.
Cowell berated the Radio 1 DJ and judge Ora "Forget these two, you did great," he told the musician from London.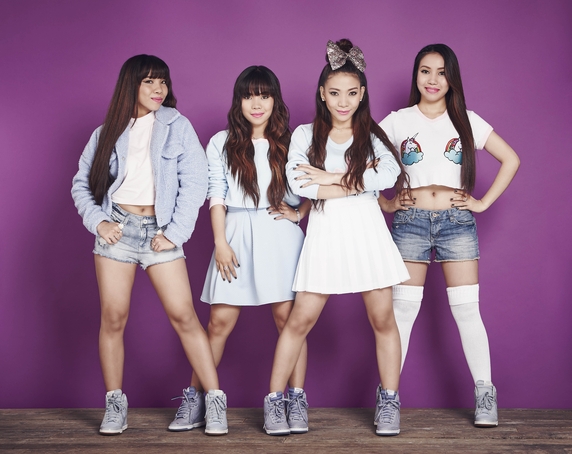 Opening the show, Filipino siblings 4th Impact made a big impact with their rendition of Sound of The Underground/Boom Clap by Girls Aloud and Charli XCX, respectively.
However, Cowell accused groups mentor Fernandez-Versini of "narcissism" for choosing one of her own songs. The former Girls Aloud singer's response was to blow a loud raspberry.
Che Chesterman is only 19, but his rendition of You Can't Hurry Love by The Supremes won a standing ovation.
Find out who leaves the competition on UTV Ireland tonight at 8pm.