With acclaimed documentary The Queen of Ireland opening in cinemas today, Rory O'Neill aka Panti Bliss has revealed that the opportunity to work with director Conor Horgan was simply too good to pass up.
The Queen of Ireland charts O'Neill's journey from growing up in Ballinrobe, Co Mayo to the time he spent in Tokyo where alter-ego Panti was born and on to the 'Pantigate' controversy and this year's Marriage Equality Referendum.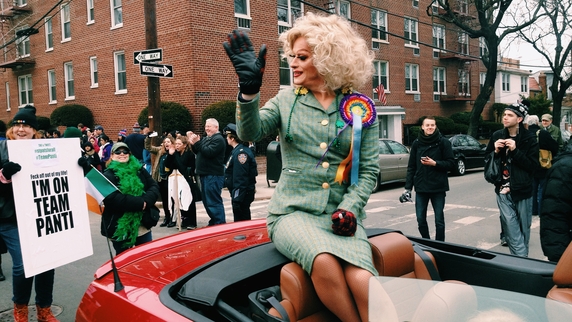 While O'Neill had been approached about making films in the past, he told TEN there were two reasons why he had always declined.
"The smaller reason was making a film is very collaborative, and so you don't really have control over it. So you have to decide to just sort of let it happen - and that's a thing you have to think about," he said.
"But mostly, it's just that very Irish thing of [not wanting] people running around after you, treating you like you're important, pointing cameras at you! I always think of my mother - she would say 'Oh, he's got notions!'. And so there's just that slightly cringey thing about it. That's absolutely fine when it's Panti, because that's the job, but it's an entirely different thing when it's Rory."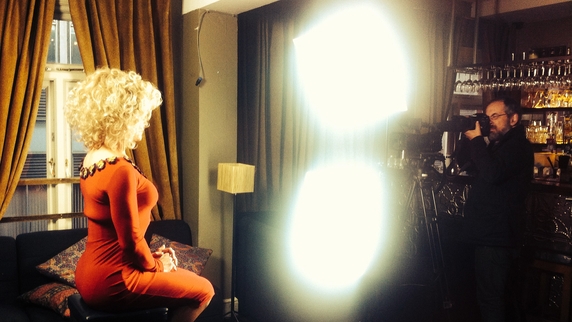 However, having worked with The Queen of Ireland director Conor Horgan on photoshoots and posters in the past, O'Neill knew he would be working with the right man for the job when he came calling.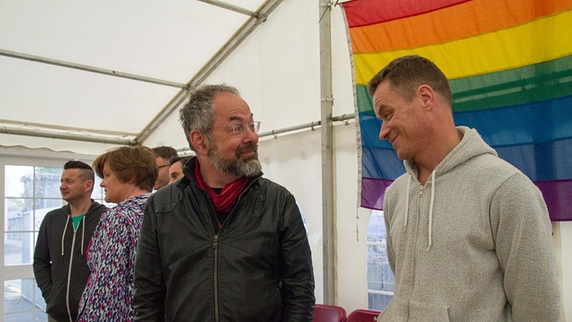 "I'd always said no for all of those reasons, but when Conor asked me... I'd known him forever; we've done loads of work together. I really like his work, I trust him. I knew he wouldn't make a fool of me. And because he has a background in fashion photography, I knew it'd look really gorgeous. So I thought, 'Well, if I'm ever going to say yes, it'll be to Conor'."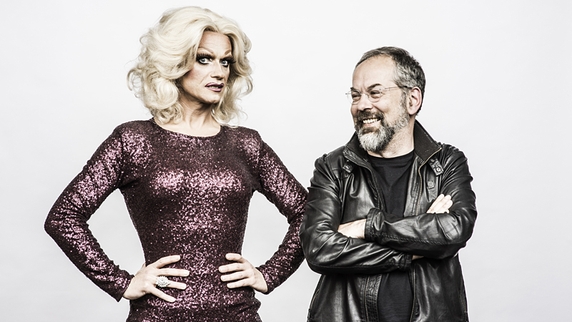 Read our review of The Queen of Ireland here.
Rory O'Neill aka @PantiBliss explains why now was the right time to make a film about his life #QueenofIreland https://t.co/EgNxoilucK

— RTÉ TEN (@RTE_TEN) October 21, 2015