2fm presenter Nicky Byrne said that the station's Xmas Ball in aid of the ISPCC will be a "huge night" for Irish music.
The show takes place at Dublin's 3Arena on December 23, with a strong line-up of Irish stars taking to the stage.
Byrne told TEN that they were lucky to have secured such a good line up for the fundraiser.
"Some great names in there, Hozier's coming back, he's had an amazing year being at the Grammys, the likes of Little Green Cars, Hudson Taylor, Gavin James, The Riptide Movement, Ryan Sheridan's in there", he said.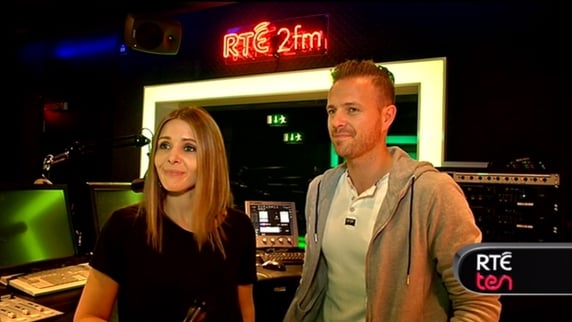 His 2fm co-presenter Jenny Greene is also excited about the acts taking part.
"I think the best thing about this is all the money raised is for the ISPCC and it's a full Irish line-up, it's brilliant. It's just gonna be a huge night. I think for Ireland it's great because we don't often get bands or acts together on the one night in the one arena, and this is it and it's all in aid of the ISPCC."
Greene added: "Don't say we didn't warn you - make sure you get your tickets because we're pretty sure it's going to sell out!"
. @NickyByrne and @djjennygreene give us the lowdown on the brillo @RTE2fm Xmas Ball in aid of @ISPCCChildline. https://t.co/zTjjA7Cx4R

— RTÉ TEN (@RTE_TEN) October 21, 2015
Hozier announced the Christmas fundraising gig on Monday on 2fm's Breakfast Republic just after coming off stage in California. 
"It's on 'Christmas Eve Eve', the 23rd December - there's an insane line-up," he said. "You're not going to get a better gig for €45, and it's all for an amazing cause."
The 2fm Xmas Ball will be hosted by all the station's presenters including Nicky and Jenny, along with Eoghan McDermott, Bernard O'Shea, Jennifer Maguire and Keith Walsh, Tracy Clifford and more.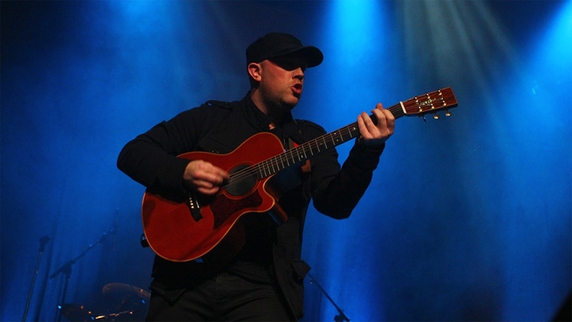 Ryan Sheridan will also perform on the night
Ryan Sheridan and Hudson Taylor are also on the bill, with more acts to be announced in the coming weeks.
2fm boss Dan Healy said: "We're absolutely thrilled that ISPCC have chosen 2fm as their partner for this prestigious event. Not only does it give 2fm a great opportunity to support this wonderful charity - it also gives us the opportunity to reinforce our ongoing support of great Irish artists and Irish music."
Tickets go on sale on Friday October 23 at 9am from usual outlets.