Will Smith has revealed that he wants Idris Elba to be the next James Bond.
The Focus star told The Sun: "He would make a great Bond. I don't think it really matters that he would be the first black Bond, the prerequisite for Bonds has been to be a cool, talented, British actor."
He added: "At the moment there aren't many, if any, British actors that are cooler or more talented than Idris."
The current 007, Daniel Craig, is shooting his fourth Bond movie, Spectre, which will be released later this year.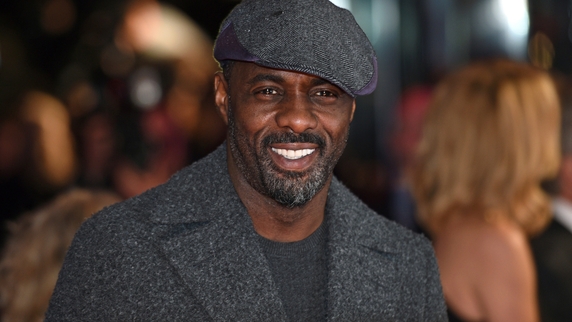 Will Smith pegs Luther star Idris Elba for 007 role