Revisit the All-Ireland Senior Hurling semi-final on The Sunday Game at 9.30pm, RTÉ Two and watch all the Premiership action on Match of the Day 2 at 10.25pm on BBC One. Plus, the charming drama series The Village continues with episode two at 9.00pm on BBC One.
The Sunday Game Live
2.45pm RTÉ Two
See The Sunday Game at 9.30pm on RTÉ Two, in which Des Cahill is joined by Brendan Cummins and Donal Óg Cusack for highlights and analysis of today's GAA action. The final score in the All-Ireland Senior Hurling semi-final at Croke Park was Cork 1-11 to 2-18 for Tipperary.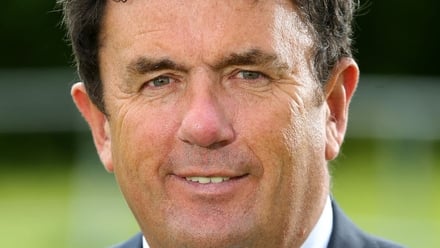 The Village
9.00pm BBC One
Still time to pick up on this charming six-part drama series which began last week. Bert still yearns for Martha, but a new love appears in his life in the shape of Phoebe, the Stationmaster's daughter. Phoebe plucks up courage to send Bert a letter asking him to meet her and, although the letter goes astray, she and Bert begin a tentative relationship. She asks him to take her to the opening night of Hankin's new dance hall on Saturday.Grace is encouraged by Bill, the Labour candidate, to join the Cycling Club for a bike ride across the Peaks. She makes use of the fact that John is at chapel to escape the farm and join the ride. Starring John Simm, Juliet Stevenson and Maxine Peake.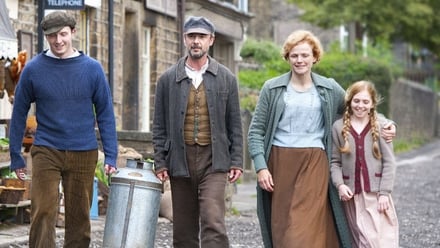 Match of the Day 2
10.25pm BBC One
Mark Chapman (pictured) introduces highlights from today's two Premier League matches.