Lauren Bacall, the legendary actress whose credits ranged from The Big Sleep to Family Guy, has died. She was 89.
Lauren Bacall passed away at her home in New York following a stroke.
Born Betty Joan Perske, her career spanned eight decades and began opposite future husband Humphrey Bogart in To Have and Have Not.
Together they also made the film noir favourites The Big Sleep, Dark Passage and Key Largo. Her other credits included The Walker, Birth, Dogville, The Mirror Has Two Faces, Prêt-à-Porter, Misery and The Shootist.
An Honorary Oscar recipient and Golden Globe winner, Lauren Bacall is survived by two children from her marriage to Bogart and one from her marriage to actor Jason Robards.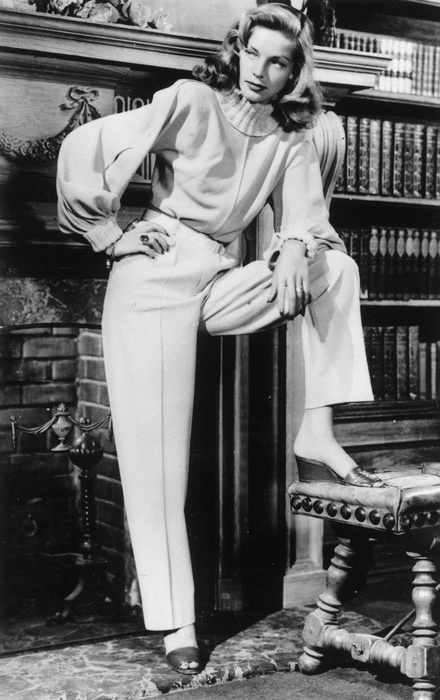 Lauren Bacall in 1946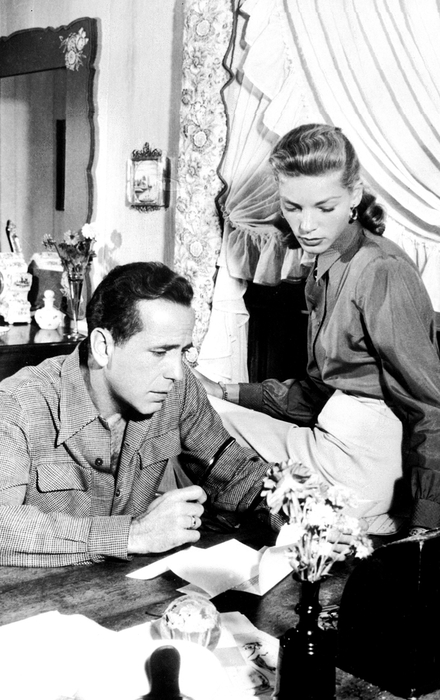 Humphrey Bogart and Lauren Bacall in 1948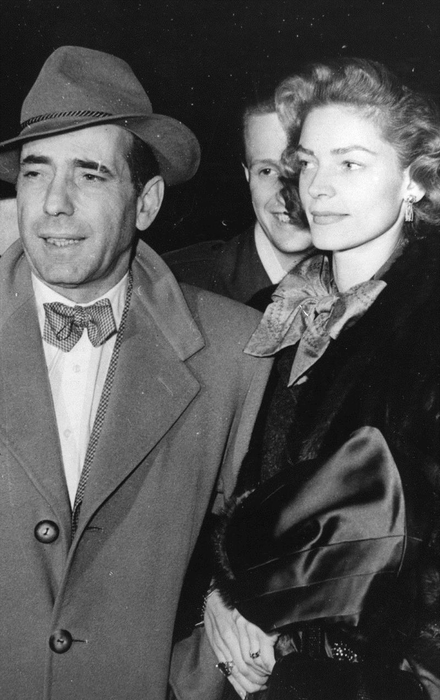 Humphrey Bogart and Lauren Bacall in 1951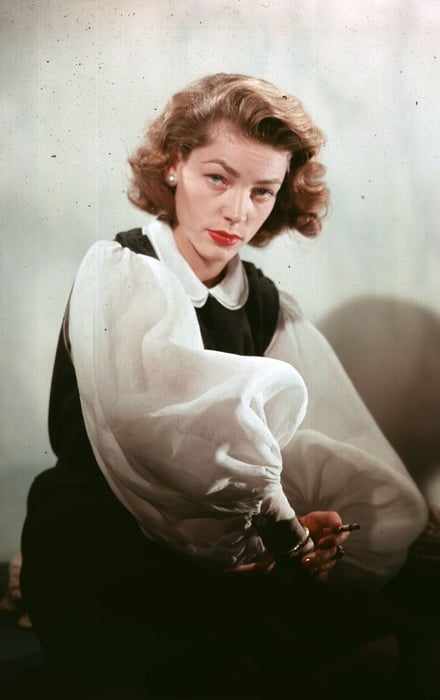 Lauren Bacall in 1951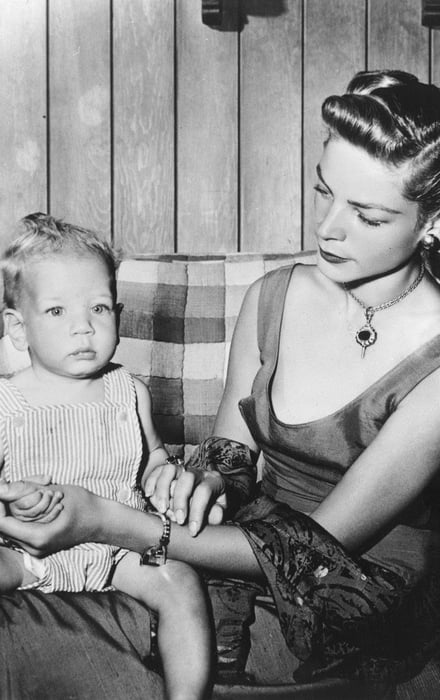 Lauren Bacall and son Stephen Bogart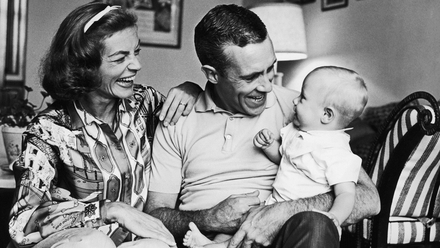 Lauren Bacall, Jason Robards and son Sam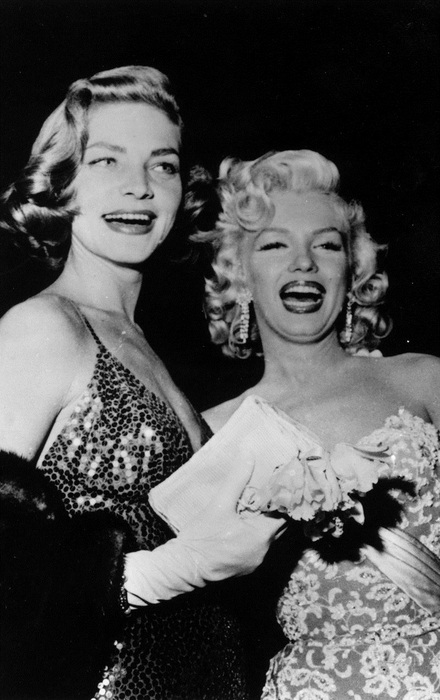 Lauren Bacall and Marilyn Monroe in 1954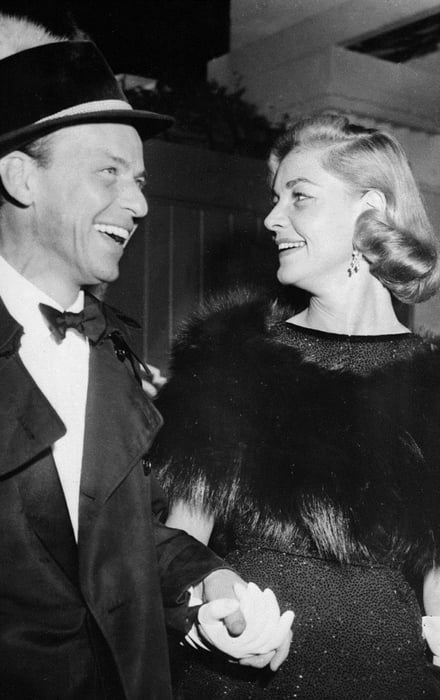 Frank Sinatra and Lauren Bacall in 1960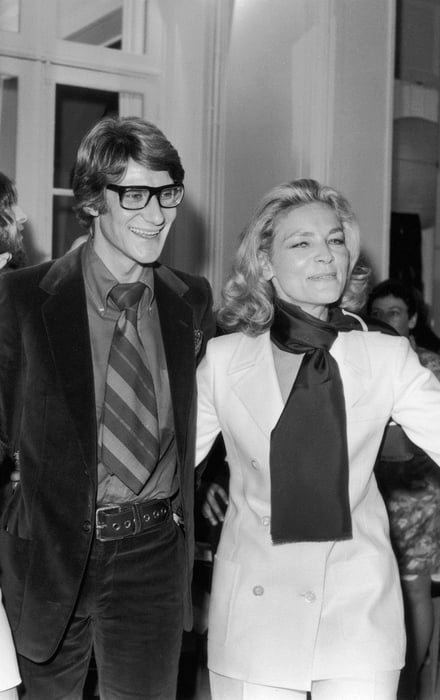 Yves Saint Laurent and Lauren Bacall in Paris in 1968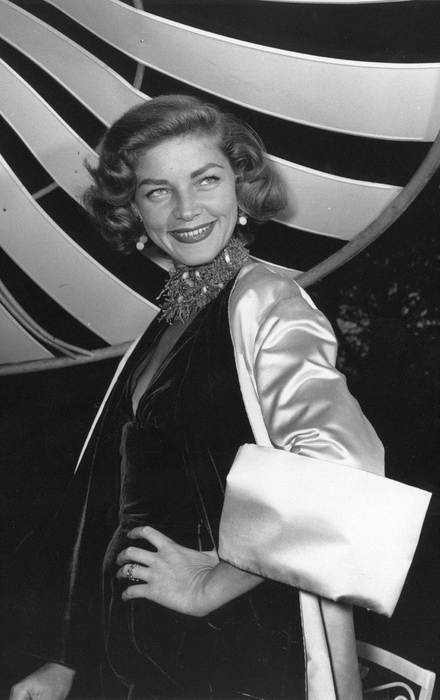 Lauren Bacall circa 1970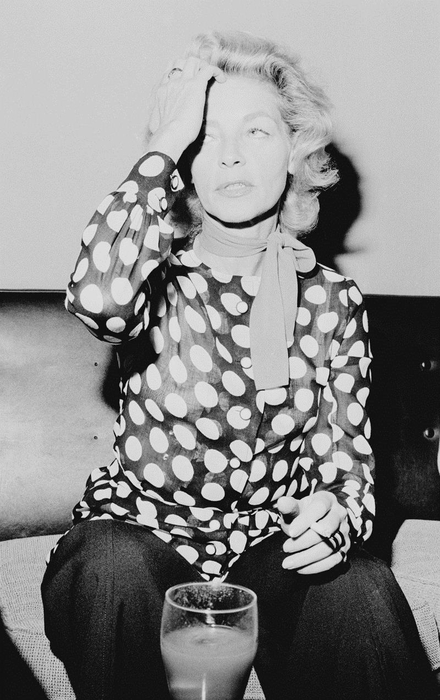 Lauren Bacall in London in 1972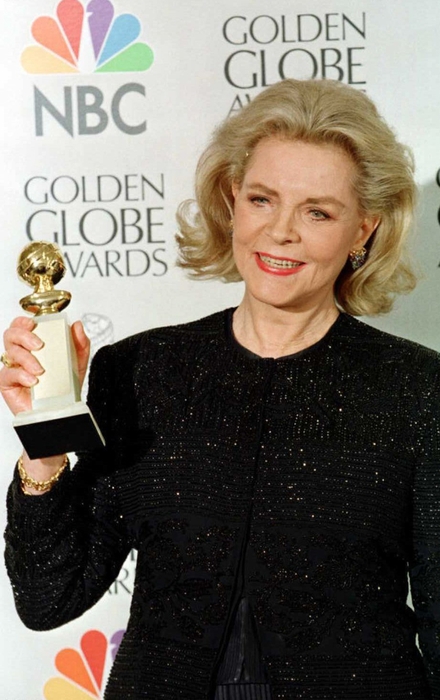 Lauren Bacall with her Best Supporting Actress award for The Mirror Has Two Faces at the Golden Globes in 1996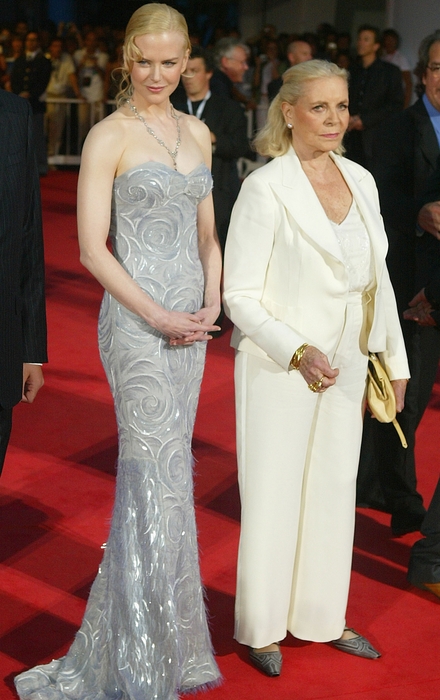 Lauren Bacall with Birth co-star Nicole Kidman at the Venice Film Festival in 2004