Ahead of Skellig Michael hitting the big screen in Star Wars Episode VII, we have some beautiful snaps of the stunning location, courtesy of RTE's Cian McCormack.
Scenes from the much-anticipated new movie will be filmed on the spectacular World Heritage Site and you can check out some of the views that director JJ Abrams may be scouting.
Check out the spectacular photos below.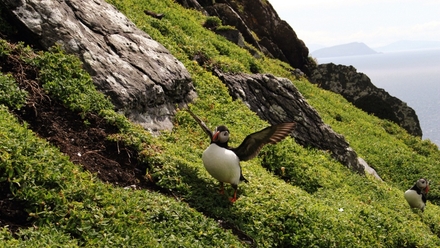 © Cian McCormack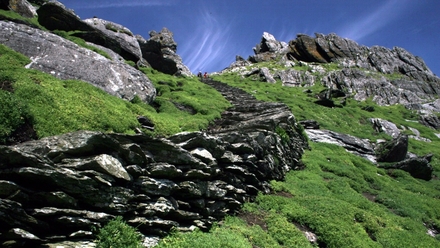 © Cian McCormack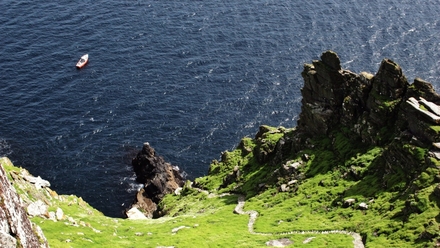 © Cian McCormack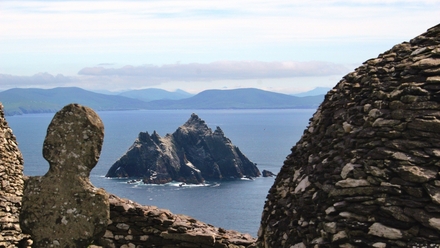 © Cian McCormack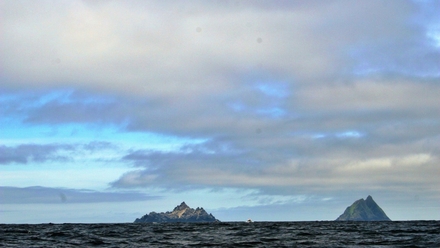 © Cian McCormack
Check out Cian's blog here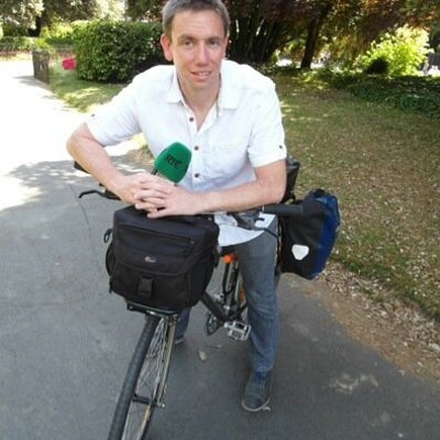 © @cian_mccormack