Pressure and speculation surrounding Beyoncé and Jay Z's marriage, has been mounting over the past while.
It appears the couple have been receiving weekly Skype counselling sessions, to ensure their marriage is unbreakable.
The two megastars are currently on their joint 'On The Run Tour'. Ironically, the period leading up to the pair on tour, has been a tough time amid all the speculation surrounding their marriage.
According to the Mirror, they have both been undergoing weekly therapy sessions, to maintain a healthy relationship.
"It's about maintenance rather than trying to fix anything hugely wrong. They are both happy and their daughter Blue Ivy, remains their absolute priority." The insider claimed.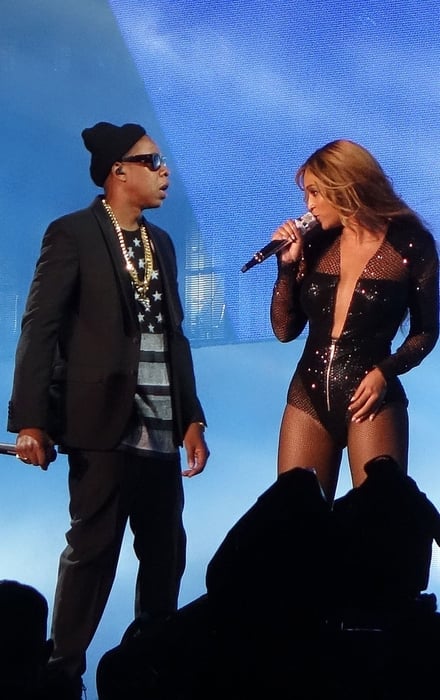 "They have known their therapist for a long time and try to have weekly sessions just to keep communication open and make sure there are no misunderstandings,"
According to the insider, the pair are happier than ever and focused on their two-year-old daughter.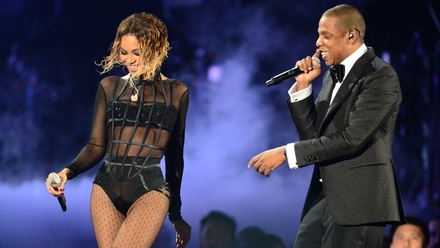 The couple have been giving fans, plenty of displays of affection while they were both strutting their stuff.
"She's been impressed with Jay- he organised a big family day out on a yacht and has been making a huge effort to prove to her that he's committed. She likes that she has the power back in the relationship."