Eva Mendes is seven months pregnant with boyfriend Ryan Gosling.
According to OK! Magazine Mendes couldn't be happier as first time father and mother get ready for their new arrival.
It is thought she remained out of the spotlight over the past while, which fueled speculation surrounding a potential pregnancy.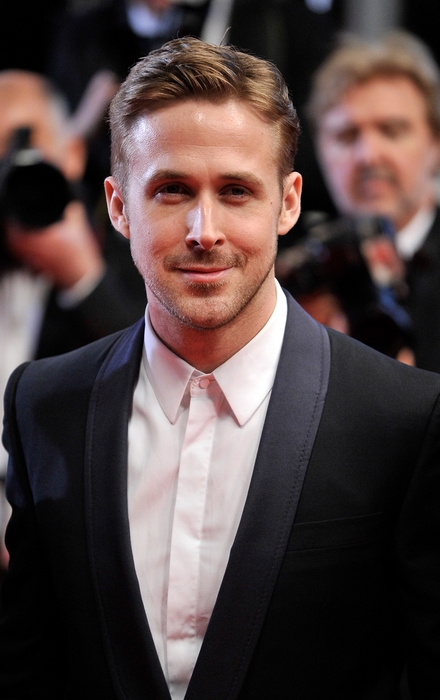 The couple met when filming 'The Place Beyond the Pines', and since then they have been dating on and off for the last three years.
According to a source Ryan cannot wait for children as he grew up without a Dad.
"Ryan doesn't think they need to marry just because they are having a baby, but Eva believes it's important to have their lives fully intertwined."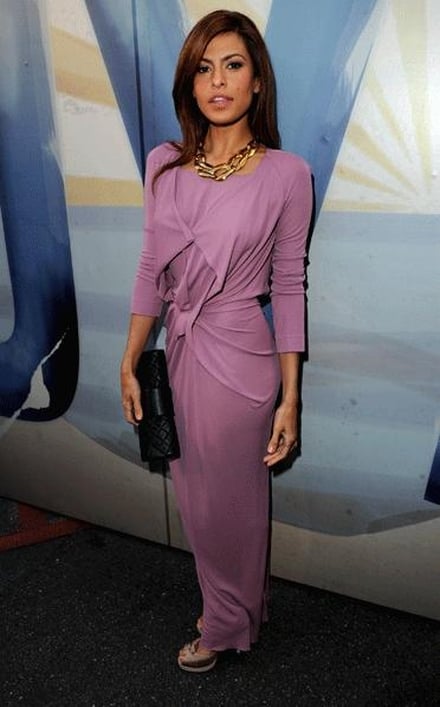 Gosling has been a heartthrob with women across the globe, so there will be many broken hearts reading this story.
According to the magazine the couple are in, no rush to get married although Mendes would like 'their lives fully intertwined'.