Business-minded Nicole Scherzinger has made her wish known that she wants a slice of the One Direction fortune. She claims it was her idea to form a boyband with the solo artists.
Louis Tomlinson, Harry Styles, Zayn Malik, Liam Payne and Niall Horan all failed to impress judges individually as solo artists, Nicole Scherzinger has claimed it was her idea that ultimately saved them and put forward the idea that they be in a band together. Now they have turned into a global success and Scherzinger has made it known she wants a percentage of their profits.
Scherzinger is known for her big and comic personality although when it comes down to it, she is a savvy business woman, having enjoyed success being a Judge on both the UK and the US versions of X Factor.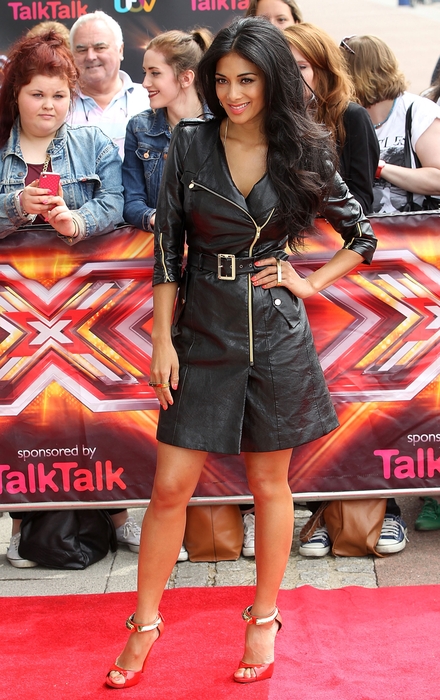 She joked about going to Walmart and buying One Direction merchandise for her family. 'I'm happy for their success. I can't believe I put together the group and then I'm at Walmart buying One Direction bags for my nieces. Like, something is wrong with this picture!" she laughed to Heat magazine.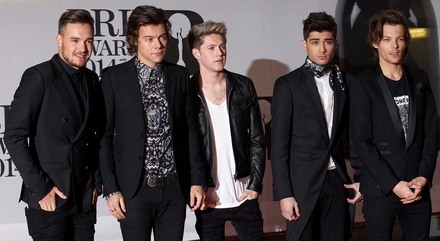 "Can you guys please send me a box of One Direction goodies? Somebody help me out here. Not only do I not get a cut, but now I'm buying bags for my nieces, with the boys' faces on it. I was like, 'What?'... Where's my cut? Seriously?...."
It will be interesting to see if Simon Cowell agrees!