Dan's (Steve Gunn) temper gets the better of him on Fair City on RTÉ One tonight, Wednesday June 25, at 8:00pm.
Warning: Spoiler alert!
Dan reveals a much darker side to his character tonight when he is pushed to the brink by Carrigstown newbie, Eoghan O'Brien.
Eoghan pushes Dan over the edge when he sets out on a mission to damage the Station and Dan's reputation. However, Eoghan gets a lot more than he bargained for when Dan snaps and nearly strangles him, much to Yvonne's disgust.
Speaking about the incident, Steve Gunn who plays Dan said; "Dan and Eoghan got off to a bad start from the very beginning. Eoghan blames Dan for him being out of work after he injured his hand in the Station and so he is intent to get retribution.
"Dan has a temper, which has gotten him in trouble before and it seems that Eoghan has helped reveal a dark side of Dan he thought he had left in his past..."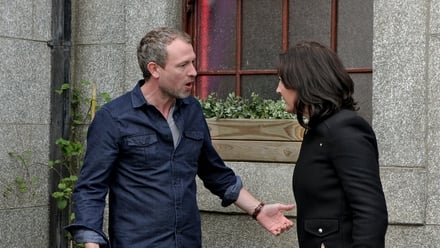 Yvonne is left disgusted with Dan after witnessing the attack.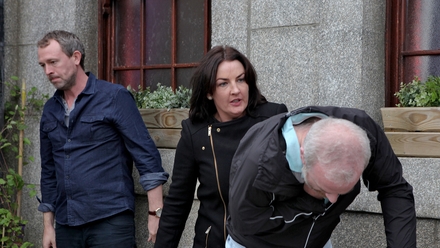 Dan is pushed over the edge and nearly strangles Eoghan.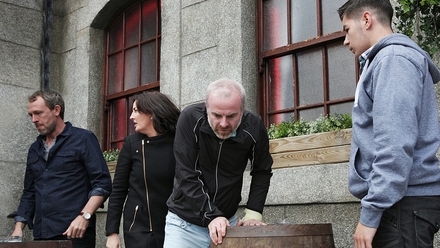 Dan attacks a frightened Eoghan.