RTÉ 2fm has launched its summer schedule, with even more Irish music and The Voice of Ireland presenter Eoghan McDermott joining the line-up to present a weekend breakfast show on Saturdays and Sundays.
As part of 2fm's commitment to Irish music, The Riptide Movement, Hometown, Wallis Bird, Gavin James, The Academics and Daithí all performed at Wednesday's launch at a sun-soaked Montrose.
Speaking at the launch, Head of 2fm Dan Healy said: "We're going to be broadcasting live from some of Ireland's most electrifying music, comedy and sports festivals this summer: Electric Picnic, Sea Sessions, Castlepalooza, the Vodafone Comedy Festival and the Red Bull Cliff Diving World Series, to name but a few."
Healy added: "We're excited about what's ahead and we wanted to hold this event today to kick it off in style and bring everyone along for the ride with us… just like we'll be doing on-air all summer long."
For more, see: www.rte.ie/2fm.
McDermott said of his new show, Weekend Breakfast (start date and time tbc): "I had an amazing two years on UK radio finding and backing new music, where we [Xfm Drivetime] picked up a nomination for best new UK radio show for our troubles.
"Now it's time to champion some of the great Irish talent on the legendary 2fm - a massive station where some of the greats have resided and right now a bit of an underdog. Exciting times."
Check out our gallery of pics here.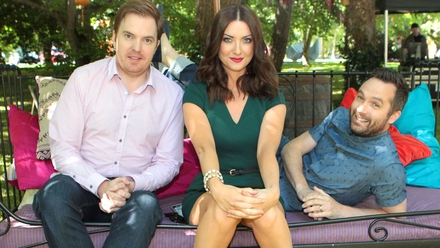 The Breakfast Republic gang - Bernard O'Shea, Jennifer Maguire and Keith Walsh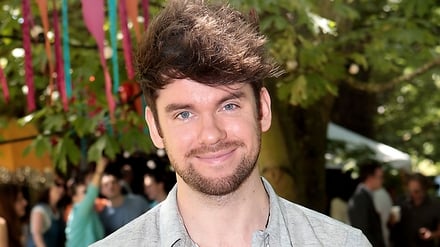 Eoghan McDermott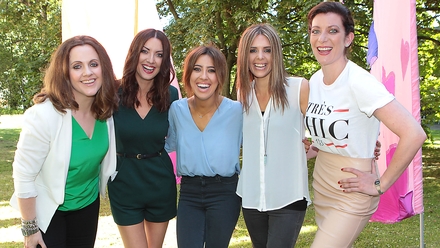 Ruth Scott, Jennifer Maguire, Lottie Ryan, Jenny Greene and Ciara King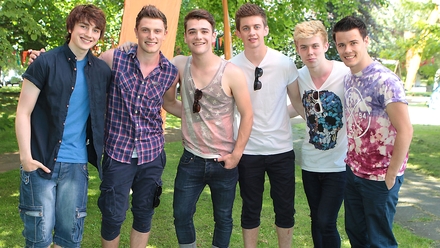 Louis Walsh's boyband Hometown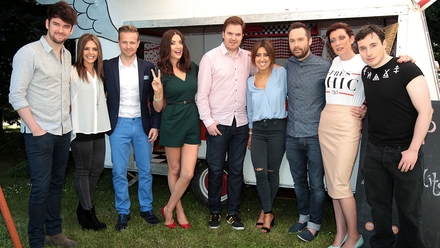 New Rte 2fm presenters Eoghan McDermott, Jenny Greene, Nicky Byrne, Jennifer Maguire, Bernard O Shea, Lottie Ryan, Keith Walsh, Ciara King and Chris Green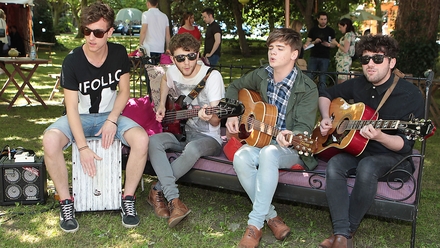 The Academics pictured playing live at the Rte 2fm Summer launch
All photos by Brian McEvoy