Halle Berry, Jeremy Renner and Charlie Hunnam were among the stars honoured at China's Huadin Film Awards which were held in Hollywood for the first time.
The ceremony took place in the Ricardo Montalban Theatre in Hollywood and was co-hosted by Elementary star Lucy Lui and Olivia Zu.
Hunnam took home the award for Best Global Emerging Actor, while Berry was honoured with the Global Icon award. Zoe Saldana was also among the winners being given the gong for Best Supporting Actress, with Jeremy Renner awarded the Best Supporting Actor trophy.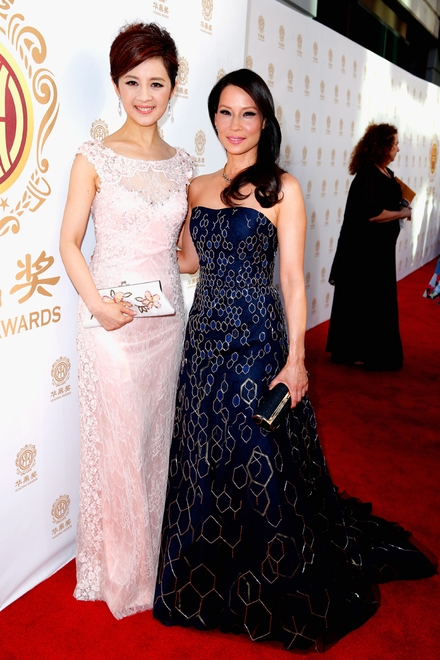 The ceremony was co-hosted by Olivia Xu and Lucy Lui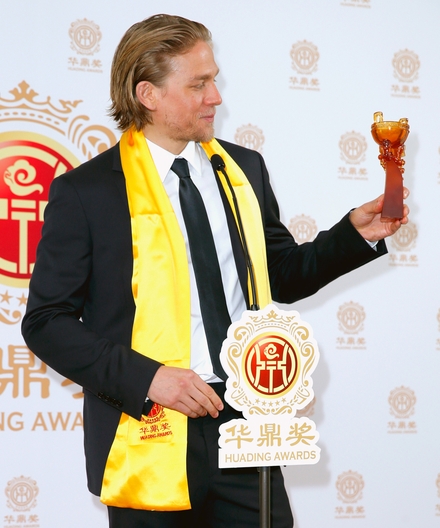 Charlie Hunnam won the award for Best Global Emerging Actor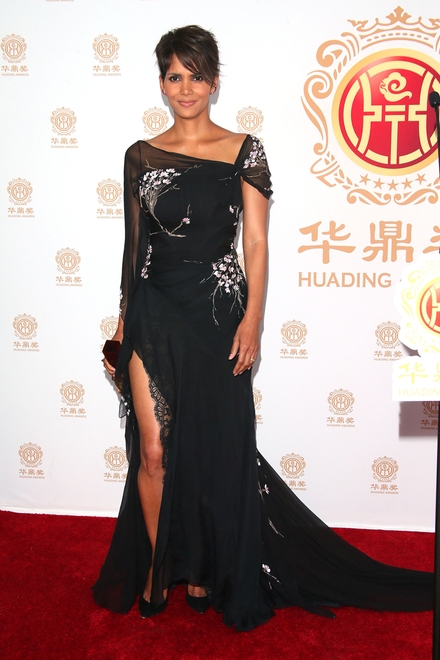 Halle Berry was honoured with the Global Icon Award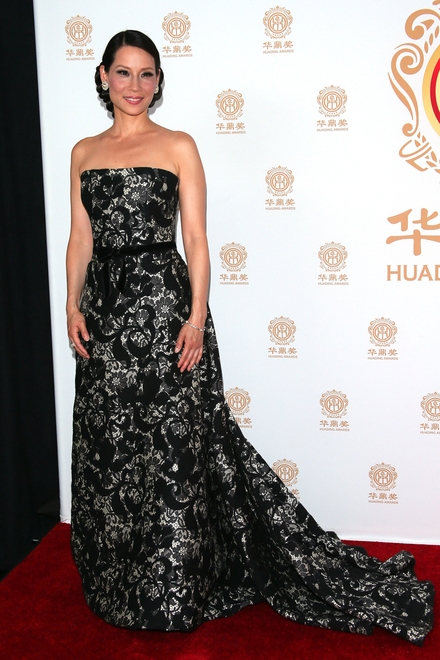 Lucy Lui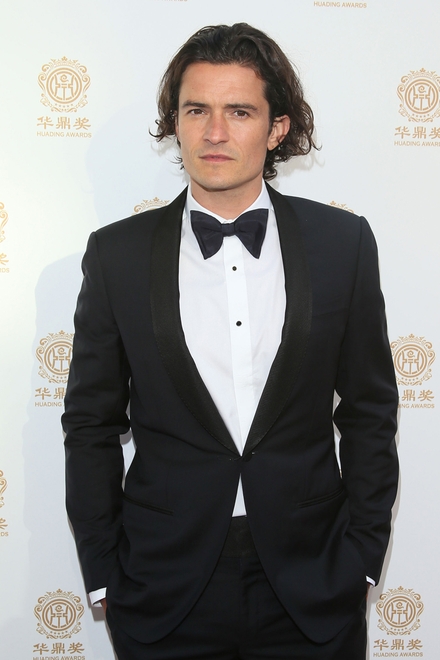 Orlando Bloom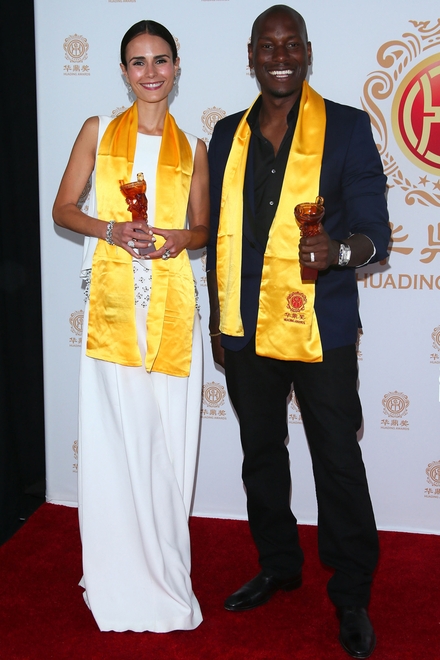 Jordana Brewster and Tyrese Gibson