The first instalment of a two-part Alan Yentob portrait of Philp Roth can be seen tonight on BBC One at 11.50pm, Later Live has Kelis back in business on BBC Two, and it's the season finale of Revenge on RTÉ Two at 9.55pm.
Imagine… Philip Roth Unleashed, 11.50pm, BBC One
Often hailed as America's greatest living novelist, Philip Roth turned 80 last year. In this two-part film for Imagine… Alan Yentob visits Roth to talk about how his announcement of retirement gave him a fresh perspective. Roth discusses the impact of his most significant works - from Portnoy's Complaint, the story of sexual repression that made his name, to the politically engaged masterpieces of the last 20 years, including American Pastoral, The Human Stain and The Plot Against America. Roth reflects on the accusations of anti-Semitism and misogyny levelled at him throughout his career and shares his anxieties about a pending biography. Yentob joins Roth as he returns to his hometown of Newark - the source of many of his greatest works - to celebrate his birthday with family, friends and fans.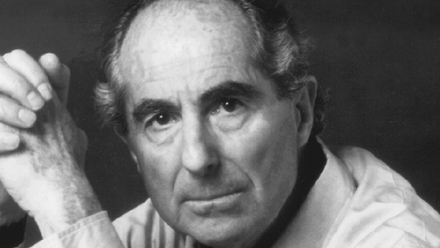 Later Live….with Jools Holland, 10.00pm, BBC Two
Jools will be joined in the studio this week by New York's Kelis, who has spent the last few years running a food truck at festivals. Meanwhile, she has created her new album entitled Food, from which she will perform tracks. Chrissie Hynde of The Pretenders has released her first solo album Stockholm, from which she will perform a couple of songs . Ray Lamontagne returns to the studio with tunes from his new Dan Auerbach-produced album, Supernova.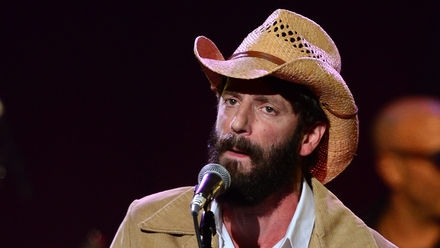 Revenge, 9.55pm, RTÉ Two
On last week's episode, Emily was obliged to take extreme measures against both the Graysons and those closest to her. Tonight, nothing is off limits as Emily and Victoria are dead set on destroying each other. In this third-season finale, lives will be lost and fates will be altered, but who will rise victorious? So emotionally demanding was the filming of this episode that Emily VanCamp, who plays the lead character Emily Thorne has revealed that she cried during its filming. News too that Emily VanCamp and co-star Josh Bowman (Daniel Grayson) have announced that they will return in a fourth season of Revenge.