There's a documentary about Dolores Keane called A Storm in the Heart (9pm, RTÉ One), three-part drama Prey (9pm, UTV) reaches its conclusion, and a new series called Man vs Weird (10pm, Channel 4) looks at people who claim to be gifted.
Dolores Keane: A Storm in the Heart, 9.35pm, RTÉ One
Dolores Keane's distinctively deep and soulful voice is loved the world over, and she's probably best known for being a member of revered Irish folk group De Danann. But her life was overshadowed for many years as she battled with alcoholism, depression and more recently, breast cancer. Now she has re-emerged from the shadows to share her story. This landmark documentary pieces together in words, archive and classic song, the extraordinary story of one of Ireland's best-loved cultural icons.
Prey, 9.00pm, UTV
This has been one gritty drama and tonight sees the three-parter come to what will undoubtedly be a nerve-shattering finale. The hunt for Farrow (the always impressive John Simm) reaches an inevitable if unpredictable conclusion when Reinhardt (Rosie Cavaliero) closes in on her prey. The guilt and weight of the investigation becomes too much for Devlin (Craig Parkinson) and just as time's running out for Farrow he finally gets some answers but are they enough to clear his name?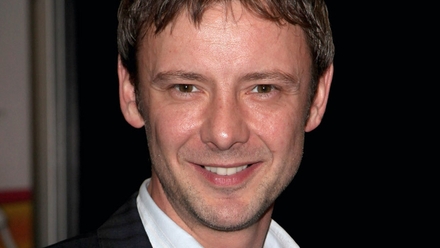 Man vs Weird, 10.00pm, Channel 4
Comedian Simon Farnaby travels the globe looking for people who claim to have extraordinary powers. In the first episode he meets people who claim to be able to control nature's most powerful forces. In Croatia, he meets internet child sensation Ivan, a boy who many claim has magnetic powers. Simon watches Ivan suspend an 18 kilo weight on his chest. In Georgia, Simon meets Etibar, the 'Magnetic king' who sticks 44 spoons to his body. Anyone for X-Men?