It's France v Ireland today at Stade de France, Paris in RBS Six Nations on RTÉ Two (kick-off, 5.00pm). Series two of The Americans begins on UTV at 9.20pm, while Hostages continues on Channel 4 at 8.00pm.
RBS Six Nations
12.00pm RTÉ Two
Tom McGurk is joined by George Hook, Conor O'Shea and Brent Pope for all the action from the final day of the 2014 RBS Six Nations. First up is Italy v England from Stadio Olimpico, Rome, with commentary from George Hamilton and Ralph Keyes (kick-off, 12.30pm). That game is followed by Wales V Scotland from the Millennium Stadium, Cardiff, with commentary from Hugh Cahill and Frankie Sheahan (kick-off, 2.45pm). Then it's the big one: France v Ireland from Stade de France, Paris, with Ronan O'Gara and Shane Horgan pitchside and Ryle Nugent plus Donal Lenihan on commentary (kick-off, 5.00pm).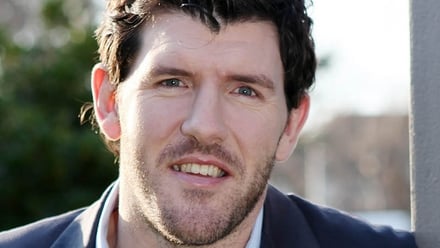 The Americans
9.20pm UTV
Series two begins tonight. Having recovered from her injuries suffered on the last mission, Elizabeth (Keri Russell) returns home just in time for her son Henry's birthday party, and she and Philip (Matthew Rhys) try to restore a sense of normality to their family's everyday 'American' life. While Henry is overjoyed to have his mom back - ostensibly from caring for a sick aunt - daughter Paige's nagging suspicions about her parents' curious activities have increased during her mother's absence. Her investigations reveal an unexpected discovery, and raise concerns for Philip and Elizabeth.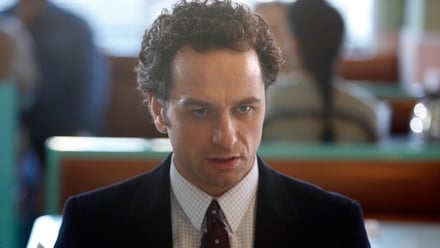 Hostages: Burden of Truth
8.00pm Channel 4
After a member of the President's staff is murdered, Ellen (Toni Collette) urges Duncan to back out of the assassination plot - but Duncan (Dylan McDermott) is certain that he's already in too deep. Meanwhile, other members of the President's staff decide to take matters into their own hands. After poring through medical records, Ellen finds someone who might be a viable bone marrow donor for Duncan's wife, Nina.