Ahead of next Friday's Late Late Show Eurosong 2014 Special, the videos of all five songs have been released.
On Friday February 28, in order, Patricia Roe, Eoghan Quigg, Can-linn, Andrew Mann and Laura O'Neill will compete on The Late Late Show to represent Ireland in the Eurovision Song Contest.
Roe, mentored by sister Valerie, will sing her self-penned song Don't Hold On.
Quigg, mentored by Mark Murphy, will sing The Movie Song, which was written by Karl Broderick.
Can-linn featuring Kasey Smith, mentored by Hazel Kaneswaran, will sing Heartbeat, which Kaneswaran composed along with Jonas Gladnikoff, Rasmus Palmgren and Patrizia Helander.
Mann, mentored by Cormac Battle, will sing Battle's Be Mine.
O'Neill, mentored by Billy McGuinness, will sing You Don't Remember Me, which was composed by Don Mescall and Lucie Silvas.
As was the case in previous years, Ireland's Eurovision entry will be selected by a combination of public and regional jury vote.
The Semi-Finals of the 59th Eurovision Song Contest are set to take place on Tuesday May 6 and Thursday May 8 in Copenhagen, Denmark. Ireland will compete in the second Semi-Final. The Final takes place on Saturday May 10.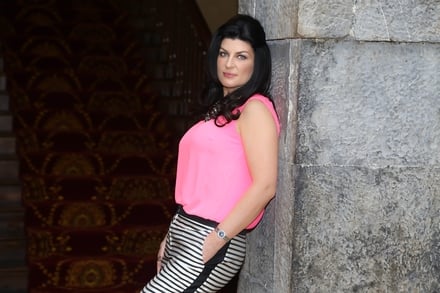 Patricia Roe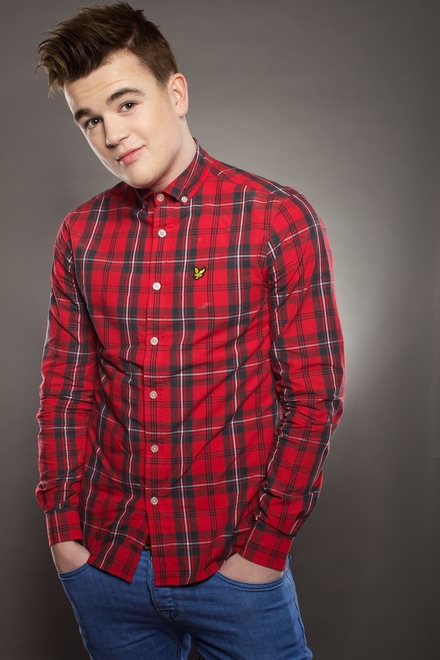 Eoghan Quigg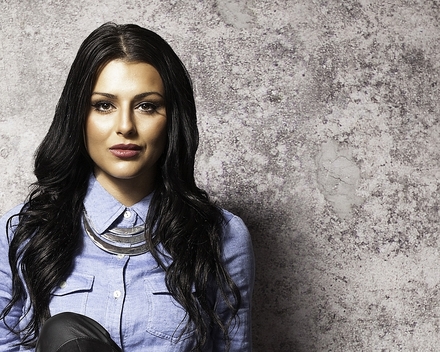 Kasey Smith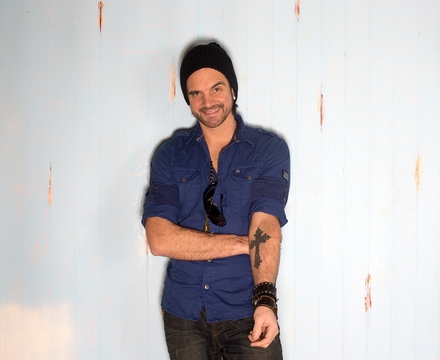 Andrew Mann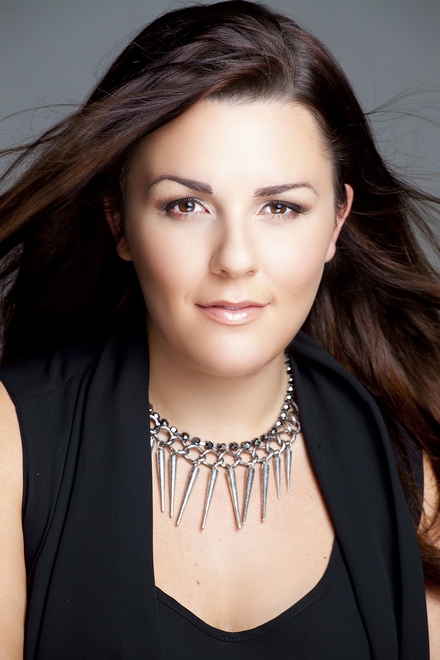 Laura O'Neill