The Mentalist (RTÉ One) and Death in Paradise (BBC One) investigate murder most foul. Jimmy White's extraordinary snooker career is reviewed in a no-holds-barred interview on ITV. In five consecutive finals, White lost the world snooker title.
The Mentalist, 10.35pm RTÉ One
Jane and the team investigate the murder of Titus Street, a software engineer whose car explodes right in front of a police officer. When the CBI learns that Titus was employed by a company that makes aerial drones for the US military, they realize that the explosion was actually the result of a drone strike. Much of Titus' work is classified, but they continue to pursue the case by questioning a disgruntled co-worker and the prostitute that Titus was sleeping with.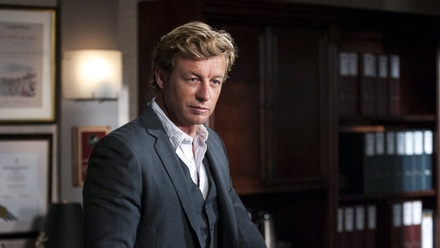 Death In Paradise, 9.00pm BBC One
DI Goodman and the team are called to a hotel to investigate the death of air stewardess Natasha Thiebert, who appears to have been poisoned during the crew's overnight stay on the island. All of her colleagues, including suave flight attendant Adam Frost and gambling addict Paul Bevans, are questioned. Natasha had had many love affairs, while career jealousy and extreme debt were also part of her life. Who carried out this meticulously-planned murder? Hotel receptionist Simone Magon becomes the chief suspect.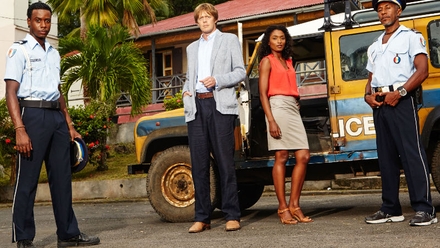 Jimmy White: Sports Life Stories, 11.05pm ITV
In five consecutive finals, Jimmy White was nearly there with the world snooker title. But he lost to Stephen Hendry in 1990, 1992, 1993 and 1994, and was defeated by John Parrott in 1991. In tonight's programme he describes the pain of serial defeat, and the particularly exquisite agony of losing to Hendry in 1994. These days, he doesn't drink alcohol or smoke cigarettes and he has given up the gambling he began when he was a mere stripling of 14. White retains the mildest flicker of hope that one day the world title will be his, but a flinty resignation overrules such hopes. "Realistically, you know my boat has sailed," he says of that cruelly elusive champion title.