The Grammy Awards are on RTÉ Two at 7.30pm, as Macca and Ringo take the stage for a special performance together. Jake hits on an attractive medical examiner in Brooklyn Nine-Nine (9.00pm RTÉ Two) and there is chance to see Beverley Callard once again on Piers Morgan's Life Stories at 11.35pm on UTV.
56th Annual Grammy Awards, 7.30pm RTÉ Two
Performers include Dave Grohl, Lindsey Buckingham, Gary Clark Jr., Queens Of The Stone Age and Hunter Hayes. But Paul McCartney and Ringo Starr will steal the show. Daft Punk and their effervescently infectious Get Lucky will be celebrated, and the Best New Artist nominees are Ed Sheeran (below), James Blake, Kasey Musgraves, Kendrick Lamar, Macklemore and Ryan Lewis.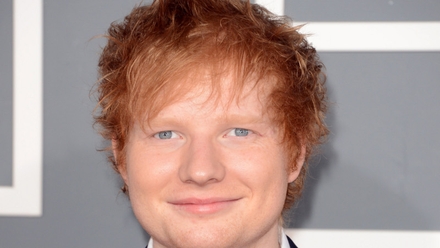 Brooklyn Nine-Nine, 9.00pm RTÉ Two
In tonight's fourth episode, Jake hits on an attractive medical examiner, Dr. Rossi (guest star Mary Elizabeth Ellis), at a crime scene and holds up the autopsy report, much to the team's annoyance. He learns his lesson when Dr. Rossi turns out to be more than he bargained for. Meanwhile, Amy's purse-snatching case is stalled when the sketch artist is out sick, but she discovers that Sgt. Jeffords has hidden artistic talents.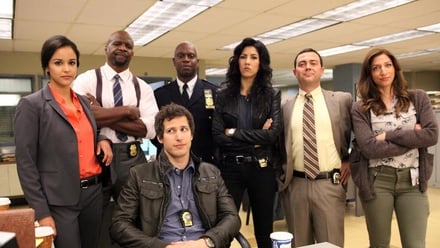 Piers Morgan's Life Stories: Beverley Callard, 11.35pm UTV
Repeat from Friday night, just in case you missed it, and it should be compulsive stuff. Beverley Callard (pictured below) of course plays Liz McDonald on Coronation Street. In this revealing interview, she is articulate and honest as she can be about her turbulent personal life. The actress reveals how a nervous breakdown led her to the brink of suicide. She recalls being treated with electroconvulsive therapy, talks about her four marriages, and reveals that her grandfather was jailed for killing a man.