Glen Hansard, Sinéad O'Connor, James Vincent McMorrow and Damien Rice are among the names being lined up to play intimate Dublin venue Whelan's to mark its 25th anniversary.
There are also plans to open a record shop at the site in mid-March.
The Wexford Street music mecca, which has played host to artists including Arctic Monkeys, Ed Sheeran, Nick Cave, Mumford and Sons, Jeff Buckley and The National since 1989, begins its 25th anniversary celebrations tonight.
Whelan's, formerly Bourke's, opened its doors as a music venue with a gig by Dublin band The Subterreans and has since seen the likes of Bloc Party, Editors, comedian Dermot Morgan, Kiefer Sutherland and Grizzly Bear take to the stage.
Venue manager Dave Allen told RTÉ Ten that are plans to celebrate the anniversay with gigs by Sinéad O'Connor, Hansard, The Coronas, James Vincent McMorrow and Damien Dempsey among others.
Allen says the ethos of the planned record shop will be, "Irish indie but we will also stock albums and records by artists who are playing the venue. Along with the ticket office, we reckon this will be a great addition to Whelan's."
Check out our picture gallery of 25 years of Whelan's here and share your memories of Whelan's shows over the years.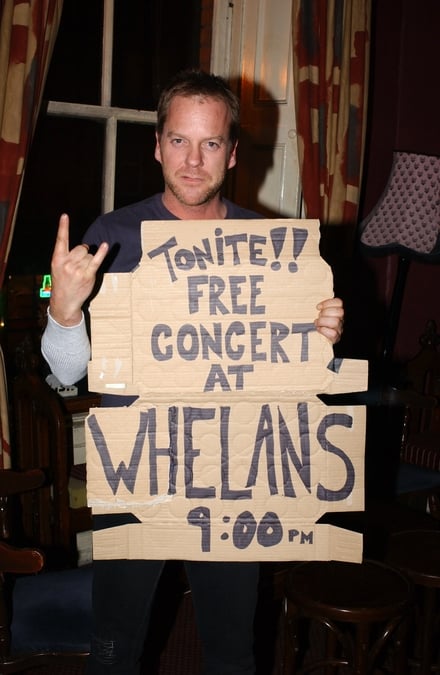 Kiefer Sutherland took to the streets of Dublin to drum up support for a gig by his band Rocco DeLuca in Whelan's back in 2006. Picture: Barbara Lindberg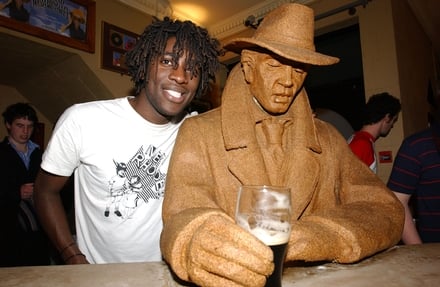 Kele of Bloc Party makes friends with a Whelan's regular. Very regular.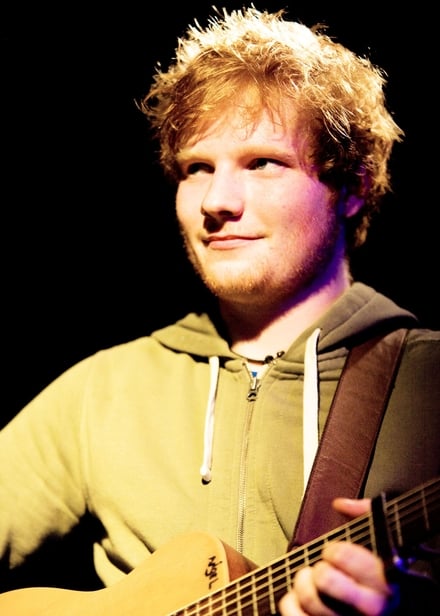 An even younger Ed Sheeran playing an early gig. Next stop: The 02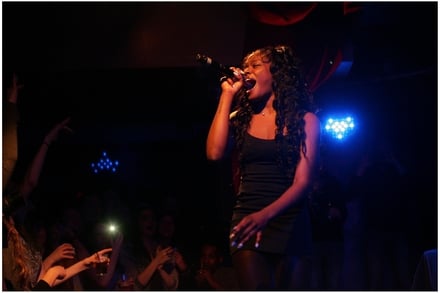 Azealia Banks bringing the 212 to Dublin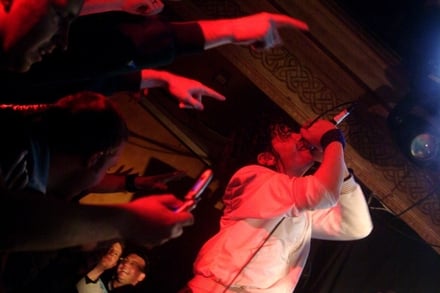 Tim Burgess of The Charlatans: most of the time he is happy. He's a weirdo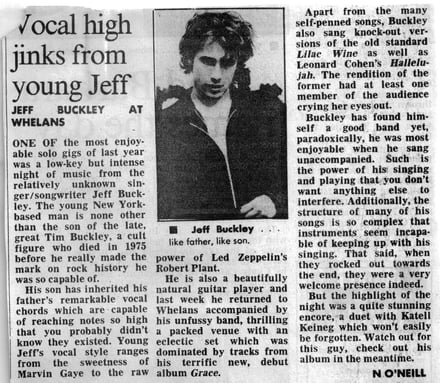 A poignant review of one of Jeff Buckley's two appearances in Whelan's in 1994