The Doctor Who 50th anniversary episode, a drama about the JFK assassination, and a Culture Show Special on DH Lawrence.
Dr Who: the Day of the Doctor, 7.50pm, BBC One
This is one of the TV highlights of the decade, never mind today. This is the 50th anniversary episode of Doctor Who and brings together Matt Smith's Time Lord, his predecessor David Tennant – and John Hurt as a third Doctor. The story begins with three separate plots, as something terrible awakes in London's National Gallery in 2013, a murderous plot is afoot in Elizabethan England and an ancient battle reaches its conclusion out in space. The episode is also being screened in cinemas all over the globe so it's a major event.
Killing Kennedy, 9.00pm, Channel 4
If you're not jaded with all that's gone before, here's a fact-based drama marking the 50th anniversary of the assassination of US President John F Kennedy, based on Bill O'Reilly's best-selling book Killing Kennedy: The End of Camelot. The film combines rare historical insights and archives with storytelling to recount how the US president and his killer Lee Harvey Oswald crossed paths on that November afternoon in Dallas in 1963. Starring Rob Lowe, Ginnifer Goodwin, Will Rothhaar and Michelle Trachtenberg.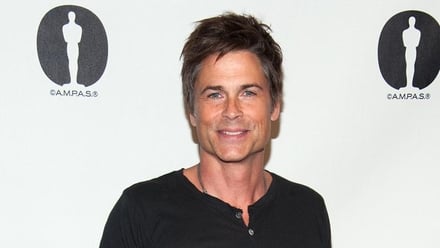 DH Lawrence, 10.15pm, BBC Two
Here's something worth recording if you're more likely to watch The Saturday Night Show or Jonathan Ross. This is a Culture Show Special marking the centenary of the publication of DH Lawrence's Sons and Lovers. Geoff Dyer and scholar Catherine Brown retrace the Alpine journey Lawrence made with his lover Frieda Weekley in 1912. It was an extraordinary trip, which enabled him to complete his first masterpiece and also marked the moment when he decided to risk everything for his writing.