Plenty of variety tonight, with the latest from Homeland on RTÉ Two, a look at how West End musicals are put together in The Sound of Musicals on Channel 4, and some serious Cold War comings and goings in Strange Days, a new documentary series on BBC Two.
Homeland, 9.00pm, RTÉ Two
This show is so frustrating, but it has picked up in recent episodes now that there's a new enemy around to occupy Claire Danes' Carrie and Mandy Patinkin's Saul and keep viewers focused. This week, Saul takes a career gamble with his old adversary in custody, while Carrie and Quinn struggle to contain a local police investigation and Mira has a decision to make about her marriage.
The Sound of Musicals, 9.00pm, Channel 4
This new series will certainly appeal to anyone who ever took a trip to London's West End, where showbiz is booming. With millions to be made at the box office, competition is fierce and everyone from producers to performers is searching for a coveted spot on the stage. This documentary goes behind the scenes to follow every aspect of the business of musicals, beginning with a look at Sam Mendes' reimagining of Charlie and the Chocolate Factory.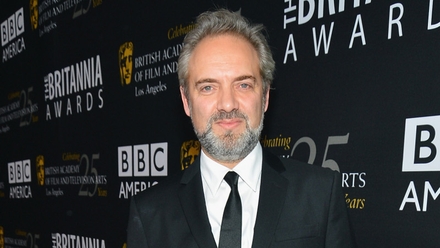 Strange Days, 9.00pm, BBC Two
In this new series, Dominic Sandbrook charts the effect on the UK of the global superpower stand-off after the end of the Second World War, beginning by considering the impact of a newly divided world on the former British Empire. The historian traces the collapse of the wartime alliance by examining Winston Churchill's "Iron Curtain" speech and the 1945 tour of Britain by Dynamo Moscow, the Soviet Union's leading football team. He also investigates the influence on literature and cinema.