It's all kicking off again on Love/Hate as Fran gets angsty, Nidge loses it, Aido reveals a hidden talent as a childrens' entertainer, and Tommy gets all soppy over some cute lickle puppies. Check out our gallery of tonight's dirty deeds done dirt cheap here.
Click here for your last chance to watch last week's episode on the RTÉ Player.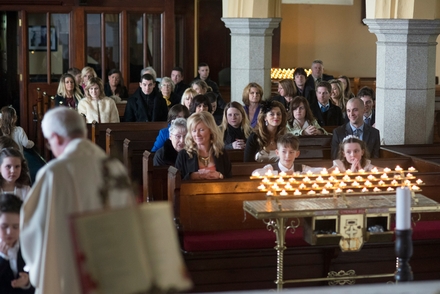 It's all smiles at little Warren's Communion
Trish is left holding the baby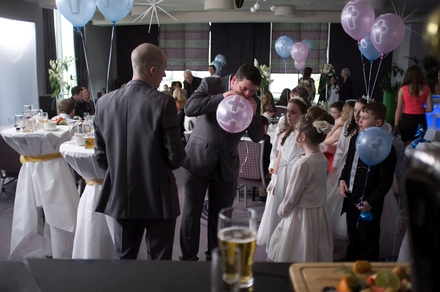 Ado gets high but not in the usual way . . .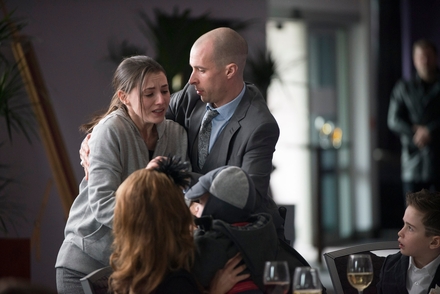 A distressed Siobhan arrives . . . Nidge is there to "help"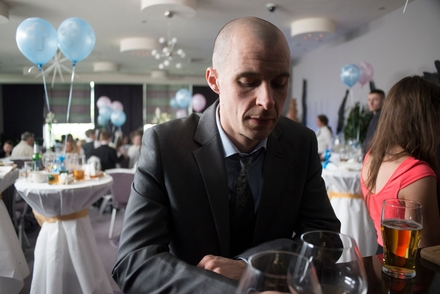 Nidge schemes and worries