It's three for the road this November as some of Ireland's hottest upcoming acts set off on an nationwide tour under the First Music Contact banner.
Le Galaxie, Funeral Suits and Daithí will be joined by a local band to open the show each night and all for the very decent price of €10.00.
Bands who'd like to apply for one of the prized opening slots can do so here.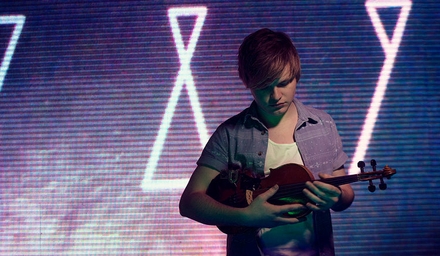 Daithí
First Music Contact is a free information and advice resource for the popular music sector in Ireland. Funded buy the Arts Council, FMC delivers a programme of useful activities for bands and musicians throughout their careers.
Le Galaxie, Funeral Suits and Daithí play:
November 7th – Roisin Dubh, Galway
November 8th – Dolans, Limerick
November 9th – The Pavilion, Cork
November 14th – The Spirit Store, Dundalk
November 15th – Gigstarter public choice
November 16th – The Workman's, Dublin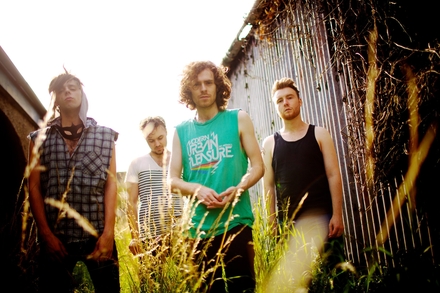 Funeral Suits