Tips on making over your home in the new series The Design Doctors, Prime Time is back on our screens and Bouncers reveals their shocking view of other people's nights out.
The Design Doctors, 8.30pm, RTÉ One
This is one of those new series where you wonder why someone didn't do it before. Design Doctors Denise O'Connor and Catherine Crowe are combining their architectural and interior design know-how to help us turn our homes from dull into inspiring. The duo are planning to pull away the curtain on design, revealing where the creative inspiration to transform spaces is born and to translate that into accessible, affordable and achievable ideas. The fear of colour, lack of light, dull decor and lack of space need not be a problem as the women are full of handy practical tips to make dreams an achievable reality. Plus they put a few families to the test to show us all how easy it is to do.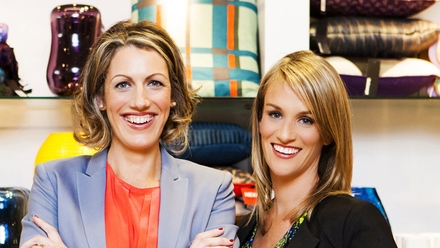 Bouncers, 10pm, Channel 4
Mention the B word and everyone has something to say but it's rarely something positive. However they have a tough job or at least judging by these accounts in this new Channel 4 documentary, it would appear to be a nigh on impossible job. Faced with a weekly parade of drunken revellers week in, week out, a host of bouncers uncover what their typical shift entails. Filmed in various parts of the UK, they reveal the highs and lows of the job, recalling their best and worst nights on the door.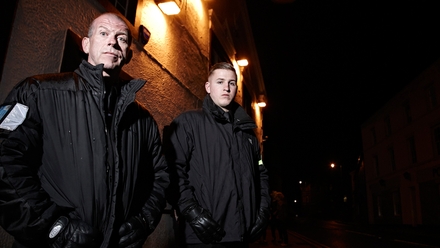 Prime Time, 9.35pm, RTÉ One
A brand new series of Prime Time will air tonight with Miriam O'Callaghan and Claire Byrne leading the debates. There will be plenty more in-depth analysis of the current affairs of the week in addition to topical reports for the panel of guests to discuss in front of a live studio audience. The two talented broadcasters have a busy season ahead on RTÉ. Claire recently joined the Morning Ireland team and will also continue to present Saturday with Claire Byrne on RTÉ Radio 1. Miriam will also continue to broadcast on RTÉ Radio 1, standing in as the presenter of The John Murray Show.