On last night's episode of The Hit, Samantha Mumba and Republic of Loose unveiled their new singles.
Wearing an embellished silver sequin gown, Mumba sang her new song Somebody Like Me, while rockers Republic of Loose took to the O2 to perform Thinking of You.
The most popular single from this week's show will see either Samantha or Republic of Loose go through to the finale of The Hit.
Their new tracks are now available to download from iTunes and it will be announced lived on 2fm on Friday, August 23 which single has charted the highest.
You can buy the Republic of Loose's new single Thinking of You by texting Song1 to 57082 to buy the song on your phone.
Mumba's Somebody Like Me can be bought by texting Song2 to 57082.
Johnny Logan's single charted higher this week and will go through to the finale of The Hit on August 30.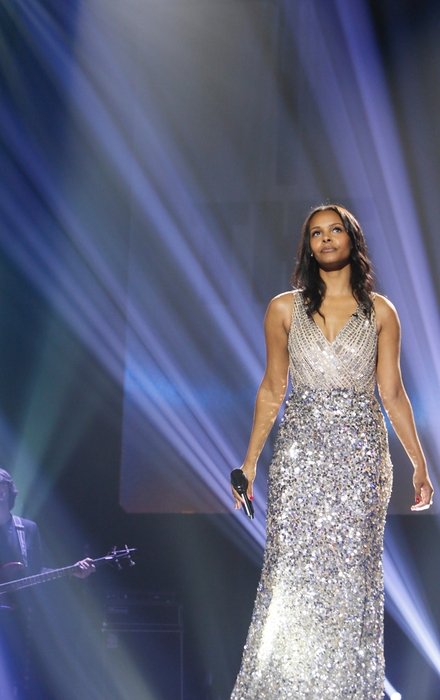 Samantha Mumba on The Hit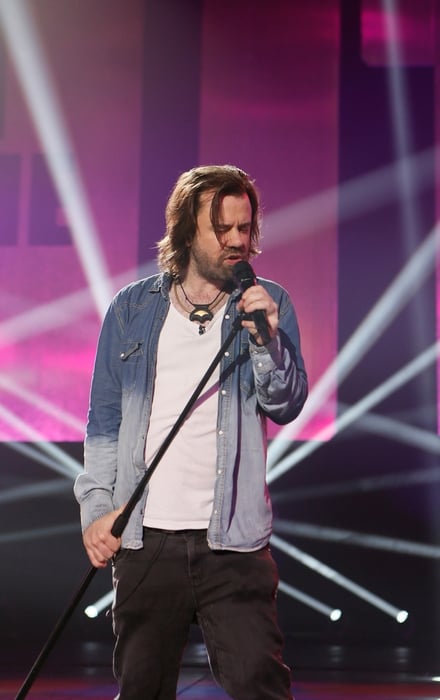 Republic of Loose singer Mick Pyro