Fancy a Friday on the couch? Here's some top TV picks to keep you company.
Love/Hate, RTÉ Two, 9.00pm
Fans of Love/Hate rejoice - here's another chance to catch the crime series from the very beginning. For those few out there who have not seen the best drama on Irish TV in years, here's a little taster of the first episode. Darren Tracey (Robert Sheehan) skipped Dublin when a gun was found in his house and he's been living for the past year in Spain, but he thinks now is the time to take a risk and come back to Dublin. He's homesick and a party for his brother's release from prison is the perfect excuse. It's only for the weekend, but sometimes life is full of surprises – especially if you and your friends are in gangland.

Come Dine With Me, Channel 4, 5.30pm
The week of competitive dining concludes with proud Geordie Alex Coxon taking a turn as host. Alex's menu includes dishes called 'wey-aye-man!', 'a taste of toon' and 'a canny little dessert like'. But some chaos in the kitchen plus a dark secret revealed may hinder Alex's chance of victory. Find out who picks up the loot at the end of the show.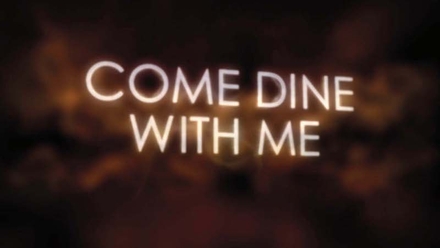 Coronation Street, TV3 & ITV, 7.30pm & 8.30pm
Tonight on the Street Anna's horrified to hear what Faye has been through but under Owen's instruction she hides her anger as she comforts Faye. Faye begs her not to blame Tim but while Anna reassures Faye and tells her how much she loves her, her anger's apparent. When Jason's then forced to admit that Tim actually stayed on in Newcastle with a woman, Anna's appalled. How will she react as Tim arrives home?
Elsewhere, Peter finds his car vandalised and instantly blames Nick. Indignant Nick denies it but with all the evidence stacked against him after their row, will Leanne believe him? And as Gail frets over Nick, all David's pent-up fury is suddenly directed at Gail as he blames her for his unhappy childhood. Frustrated by his behaviour, Kylie tackles David - will he finally confront her with what he knows?