The Irish premiere of Monsters University took place in Dublin at the ODEON, Point Village on Sunday, June 30th, and super furry stars Sully and Mike were there to meet and greet their fans.
Released in cinemas on Friday July 12th, the new adventure takes us back to the early years of Sully (John Goodman) and Mike (Billy Crystal) – when they weren't necessarily the best of friends.
Watch out for an interview with Monsters University director Dan Scanlon and producer Kori Rae on RTÉ TEN next week.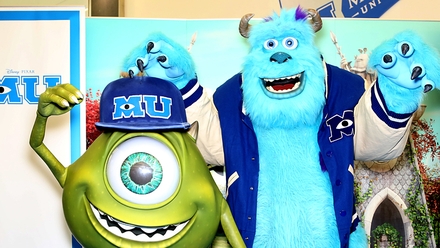 The Hosts with the Most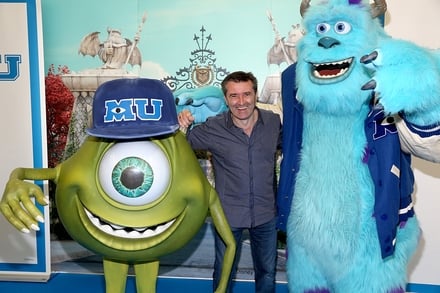 Martin King (middle)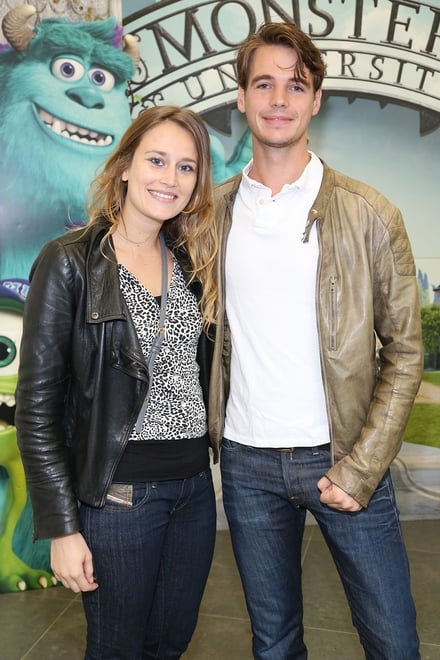 Inge van Kooten and Stefan van Tulder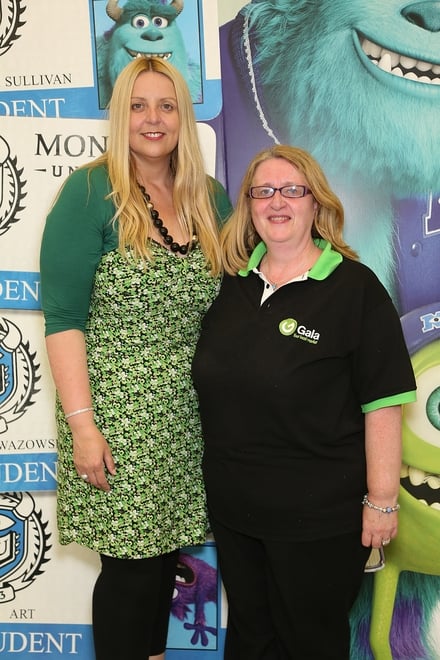 Denise Lord and Siobhán Comerford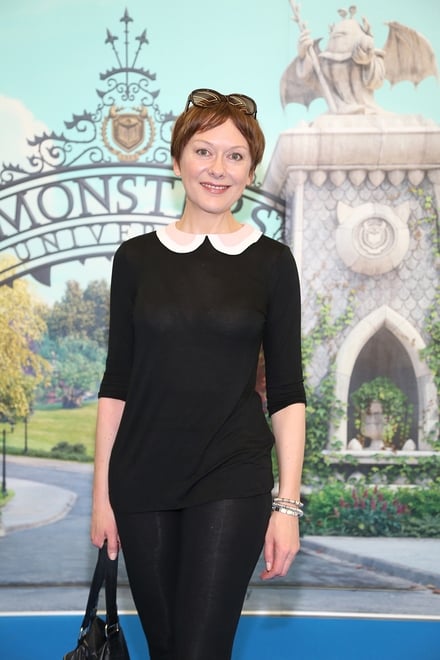 Cathy Belton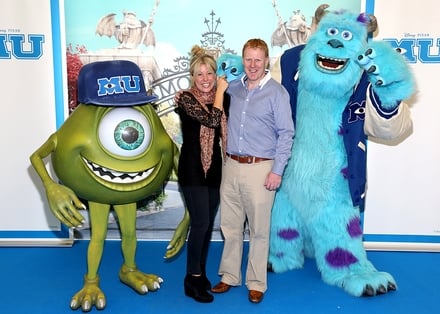 Mo Ryan and Gary Woods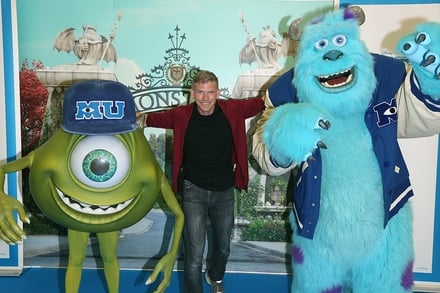 Anthony Woods