It's the final programme in The Works, 11.10pm, RTÉ one, while the much-anticipated Irish Open Golf comes from Carton House (11.15am, 2.25pm, RTÉ One). Meanwhile, Wimbledon coverage continues on TG4 at 1.00pm.
The Works, 11.10pm RTÉ One
On the final programme this season, IMPAC award winner Kevin Barry (City of Bohane) talks to John Kelly, The Duckworth Lewis Method perform a track from their new album, Kevin Gildea explores the creative connections between art and cinema in the new exhibition, Cloud Illusions I Recall. Also, journalists Sophie Gorman and Philip Watson review Stories We Tell, a fascinating documentary by Canadian director and one-time The Road to Avonlea actress Sarah Polley (pictured below). Sarah bravely and candidly investigates a family secret that impinges directly on her own existence, with the aid of family members who freely talk about actress Diana, mother of the Polleys.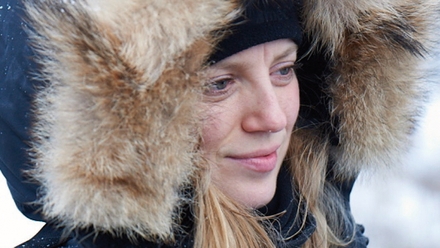 Live Irish Open Golf, Begins 11.15am, continues 2.25pm RTÉ One
Joanne Cantwell and panellist John McHenry introduce live coverage from the first day's play at the Irish Open from Carton House Co. Kildare. All eyes are on 24-year-old Rory McIlroy, who recently spent some time out with his girlfriend Caroline Wozniacki at Wimbledon. After those relaxing few days, he should be in fine form at the star-studded event launches its first day in the light rain that's sadly never too far away.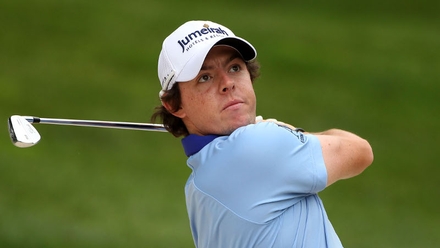 Wimbledon, 1.00pm TG4
Commentators Brian Tyers and Mac Dara Mac Donncha provide live commentary with all the action from the big matches. In addition to the live TV coverage, the channel will also provide live action on the TG4 Player on www.tg4.tv. TG4's website will also include detailed results, the Order of Play and regular Championship updates.