The White Queen, a new period drama, starts tonight on BBC One, the spooky French thriller The Returned continues on Channel 4, while there's a welcome repeat of the documentary What's Going On? The Life and Death of Marvin Gaye on BBC Four.
The White Queen (9.00pm, BBC One)
This new drama looks very promising and stars enigmatic Swedish actress Rebecca Ferguson. Based on the best-selling novel series The Cousins' War by Philippa Gregory, the backdrop is England's Wars of the Roses, and three women with a taste for power. In 1464 England has been at war for nine years over who is the rightful king. Edward IV is crowned with the help of the Earl of Warwick - but when the monarch falls in love, Warwick's plan is threatened.
The Returned (9.00pm, Channel 4)
Just the thing to keep you awake at night. The French supernatural thriller continues as Simon approaches Adele, only for Thomas to find out about his `return', while Camille finds herself unable to fit back into her family. Her mother is now in a relationship with Pierre, an odd but charismatic man who knew all along that the dead would come back. Don't be put off by the subtitles, this is a fine show with superb production values.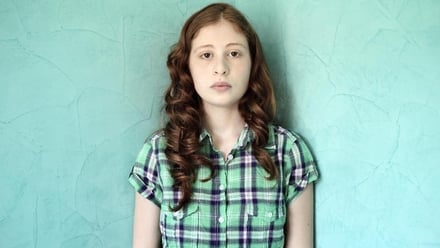 What's Going On? The Life and Death of Marvin Gaye (11.20pm, BBC Four)
This documentary first came out in 2006, and it's well worth a watch even if you've seen it before. This is the story of soul legend Marvin Gaye's extraordinary life and tragic death, in a documentary produced by the same team responsible for the Classic Albums series. The tale unfolds through archival footage of Marvin being interviewed and performing live, together with newer interviews with friends, family and colleagues. There's plenty of dirty linen to go with the great music.