Another double episode of the great new period-spy drama, The Americans, Feargal Quinn is back and a brand new series, Happy Families.
The Americans (9.30pm, RTÉ Two)
If you're already hooked on the relatively new RTÉ drama The Americans, you don't need me to remind you of tonight's double episode but if you have yet to uncover the series delights – get all over it. In tonight's double bill Philip and Elizabeth are put on high alert when Reagan is shot. Not only that but one of the key, powerful agents starts to bottle under the pressure and threatens to topple the apple cart. If that happens a valuable network of informants could crumble around the Jennings, once again putting their family in danger. These people are in for some serious ulcers... great telly though.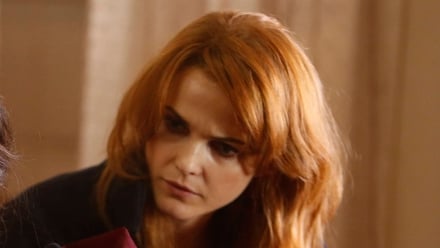 Feargal Quinn Retail Therapy Revisits (RTÉ One, 8.30pm)
What I like and what works about this show is that everyone has to put their money where their mouth is. As if the original series of Feargal Quinn's Retail Therapy wasn't already a great idea – where the retail guru worked with independent shops throughout the length and breadth of Ireland to improve their stores – this one is brilliant. He is back to see if the shops that he helped to modernise and compete with the big boys in 2009 have managed to keep their competitive edge. This week he's in Finglas Main Centre to check up on Derek and Fionnuala Law's discount centre. Fingers crossed, for their sake!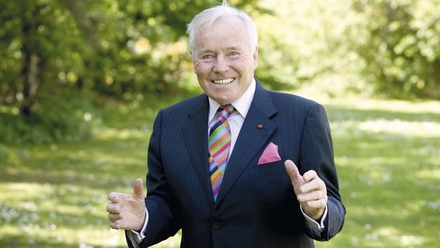 Happy Families (9pm, UTV)
You think you have problems and no family is like yours? Think again or watch this new documentary series on UTV tonight at 9pm. Over the next four weeks four families reveal an ordinary week in their lives. Happy Families is promising to show just how similar we are in some ways and radically different in others. Each week the families are faced with a different challenge and this week it is parenting. This should be a walk in the park for Carole and Keith, who have eight children aged from six years to 18. Surprisingly or not, their focus is less on grazed knees and playing together, and more on paying together.