It's the penultimate episode in this season's Bones, the CSI team investigate a possible mafia hit, and The Closer repeats continue on 3e.
Bones, 9.00pm, Sky Living
Crisis strikes in the penultimate episode of the season when the Jeffersonian team detect a potential bio-terrorist threat. A journalist killed by a man-made virus sends Brennan and Booth off on a race to prevent an epidemic, but things turn from bad to worse when Arastoo is infected with the bug. As Cam worries about her boyfriend, Arastoo volunteers to remain at the lab so scientists can study his symptoms, providing their only hope of understanding the virus and catching the killer.
CSI: Crime Scene Investigation, 9.00pm, RTÉ Two
More forensic fun and games in Las Vegas with Ted Danson and the CSI crew. This week, Greg is distressed to discover that his former flame, famous music historian Alison Bailey, has been found murdered in the desert, and her body stuffed inside a piano. Investigations lead the team towards a theatre hosting Rat Pack tribute shows, and a Frank Sinatra impersonator lends weight to their suspicion that the mob-connected owner of the piano, Tommy Grazetti, was responsible for her death.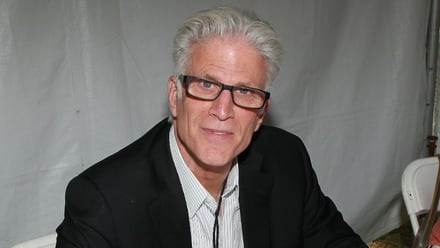 The Closer, 9.00pm, 3e
If you're ever stuck for something to watch (or record), you can't go wrong with these week-nightly repeats of a truly great TV show, starring Kyra Sedgwick as Brenda Leigh Johnson, a Los Angeles Police Department Deputy Chief deft at closing murder cases. Tonight, the team members are forced to reopen a botched murder investigation from three years previously as they attempt to get a pyromaniac serial killer safely behind bars. Meanwhile, Taylor continues to wage his political war on Brenda's rank.