The all-star cast for screenwriter Neil LaBute's forthcoming TV series Full Circle has been unveiled.
Among the confirmed cast members are Harry Potter's Tom Felton, Friday Night Lights star Minka Kelly and Bones actor David Boreanaz.
The Killing's Billy Campbell and Nip Tuck's Julian McMahon will also appear in LaBute's television debut.
Ally Sheedy (Welcome To The Rileys), Private Practice star Kate Walsh, The Borgias actor Noah Silver and Keke Palmer (Akeelah And The Bee) round out the cast.
The 10-episode series is a character study which follows 11 strangers whose lives are connected.
Full Circle will explore their connections through a series of conversations.
LaBute is well known for his film work, and wrote and directed 2006's The Wicker Man and 2003's The Shape of Things.
Production on his television debut is expected to begin this summer, with an autumn airing scheduled.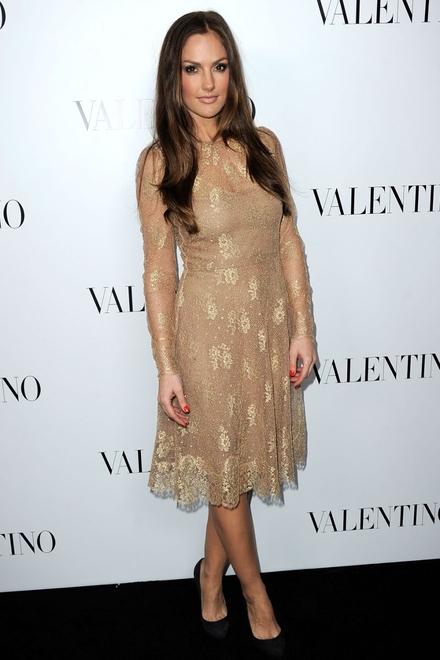 Minka Kelly for Full Circle