It may happened two months ago, but comedian Paul O'Grady is only speaking out now about how upset he is that Girls Aloud have parted ways.

We've well and truly dried our tears for Girls Aloud, but it seems funnyman Paul O'Grady is only coming to terms with their split now.

He revealed he has known the five-piece, who parted ways at the end of their Ten: The Hits tour in March, since "day one" and revealed to Star magazine that he is very "proud" of them all for what they achieved together.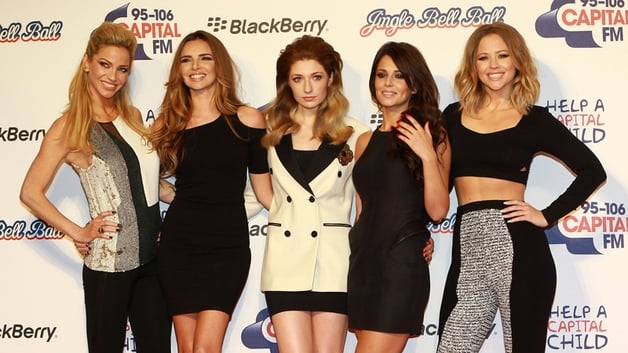 Girls Aloud: Sarah Harding, Nadine Coyle, Nicola Roberts, Cheryl Cole and Kimberly Walsh

He said: "I was bereft. I had to go to bed for a weekend. I was the same when Take That split up. But I'm so proud of every one in Girls Aloud, they're sweethearts, Cheryl [Cole] in particular. And Nadine [Coyle] is one of my favourites.
"[Nadine] doesn't deserve [any criticism] because when I was doing the Paul O'Grady Live shows, she sang a song she'd never heard before, live. Learnt it in half an hour and sang it beautifully! She's got guts."