Doctor Who showrunner Steven Moffat has confirmed that the show will "definitely" continue into an eighth series.
Moffat, the head writer on the BBC sci-fi drama, addressed the confusion surrounding the show's future at the BAFTA Television Awards last night.
He said: "This is a thing that just seems to have slipped by... so can I say it very firmly - series eight is absolutely, definitely confirmed.
"It is real and it's happening - it's [taking up] most of my time at the moment.
"I get people telling me [that series eight is] not really happening. It really, definitely, honestly is!"
The Doctor Who seventh series finale will air on BBC One on Saturday May 18.
A special episode celebrating the programme's 50th anniversary will follow in November.
Doctor Who star Matt Smith has been photographed sporting a shaved head while filming Ryan Gosling's directorial debut How to Catch a Monster.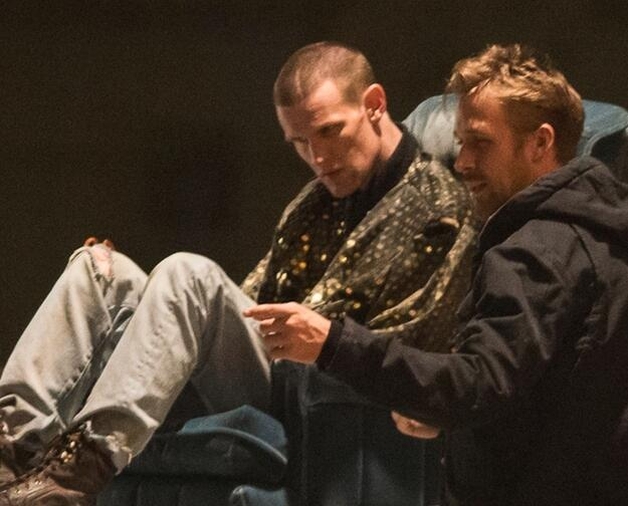 Matt Smith photographed with Gosling on the set of his new movie, image via BuzzFeed