Person of Interest, RTÉ Two, 9.00pm
With Star Trek: Into Darkness about to hit the big screen and a new set of Star Wars movies on the way, director J.J. Abrams is hot property right now. Tonight sees the debut of his new TV thriller with a double episode. Starring the great Jim Caviezel, the series follows an ex-CIA hitman, John Reese, who partners with a software designer, an enigmatic millionaire who uses the name Harold Finch, to prevent violent crimes with high-tech surveillance and their own brand of vigilante justice. In the first of tonight's double bill, Finch approaches Reese, a CIA field officer who is believed dead, and offers him the chance to stop violent crimes before they happen. Finch can predict the person involved, but not how or where they are involved. In his first assignment, he must help a district attorney who Finch has predicted will be involved in a violent crime.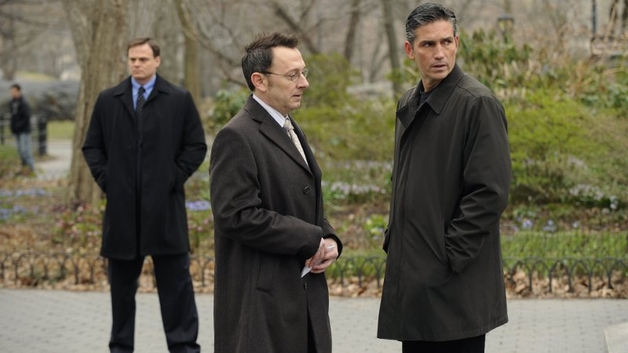 "Pssst, you heard anything about the new Star Wars trilogy . . . ?"
Vicious, ITV, 9.00pm
Ian McKellen, Derek Jacobi, and Frances de le Tour star in this new sitcom about a constantly-bickering pair of luvvies. In tonight's second episode Freddie (McKellen) and Stuart (Jacobi) go shopping for a new coat for Freddie's Dr Who fan club event. Meanwhile, new neighbour Ash seeks advice from Freddie and Stuart on winning back his ex-girlfriend. Their best friend Violet (de la Tour) is more than happy to help, and along with Penelope, Ash and Violet take an eventful trip to the shops where they make a shocking discovery.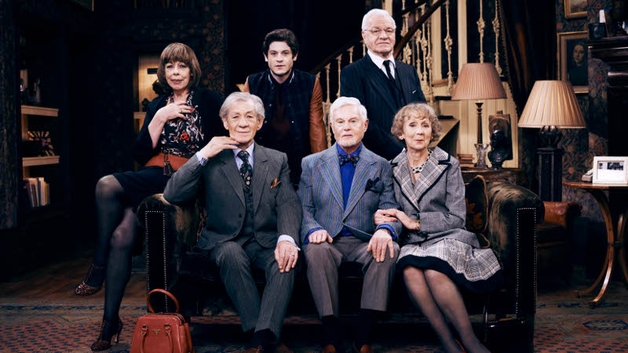 They're vicious - they'll hit you with a flowah
The Hoarder Next Door, Channel 4, 9.00pm
In the last in the series we meet 54-year-old Ursula whose desperate to tackle her compulsive shopping habit. Over the past decade she has built up a collection of impulse buys, worth more than £45,000, which are taking over the living room and kitchen. With the family forced to prepare their food on an ironing board - despite the numerous kitchen appliances which Ursula has hoarded - the household is at breaking point. Meanwhile in Rugby, 58-year-old bachelor Nigel has let his love of electrical equipment and car parts take over his home. With family and friends unable to visit, Nigel needs to sort out his hoard so that he can once again enjoy company in his house. However, Nigel is only able to move things from one side of the room to the other, and seems unwilling to address the clutter which is causing his isolation.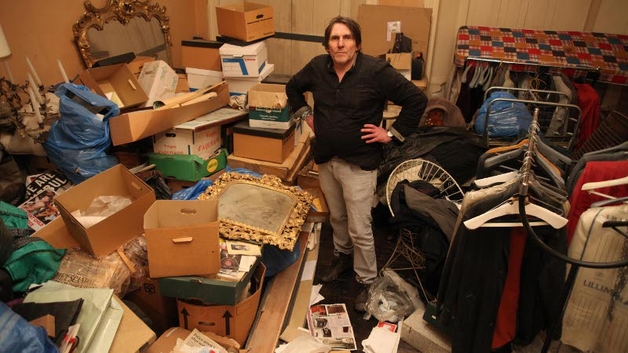 "Cat? What cat?"