The Voice UK continues on its thrilling vocal journey, while Premier Soccer Saturday is mutating - there is a Premier Soccer Sunday too to look forward to after tonight's thrilling episode. Plus Jonathan Ross has Star Trek and Thom Yorke, quite a feat.
RTÉ TEN'S Top TV Picks for Today Saturday May 4
The Voice UK, BBC One 8.05pm
It's the final week of Blind Auditions and the final opportunity for artists to claim the remaining places on the coaches' respective teams, as the search to find the UK's next great voice continues. The coaches must fill the final coveted places on their teams based only on what they hear and their musical intuition. After Jessie J, will.i.am, Danny O'Donoghue and Tom Jones have chosen the 12 singers for their teams, the coaches dedicate themselves to developing their artists, sharing the secrets of their success and making their team's voices the very best they can be as they move into next week's Battle Rounds. Soap fans will be watching Actress Alice Barlow with interest. The actress spent two years in Hollyoaks playing the role of Rae Wilson, now she is impressing the coaches with her not inconsiderable vocal talents.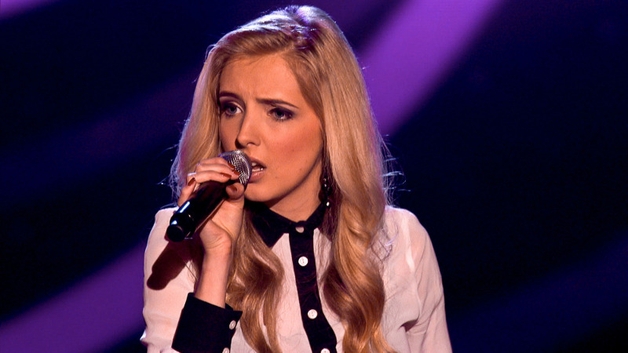 Premier Soccer Saturday, 8.00pm, RTÉ Two
Peter Collins and guests take a look back at the day's cross-channel top flight action including Swansea City v Man City, QPR v Arsenal and Spurs v Southampton. Make a note too about Premier Soccer Sunday, tomorrow night at 9.00pm on RTÉ Two, which will be broadcast in front of a live audience. Presenter Darragh Maloney will be joined by panellists John Giles, Kenny Cunningham, Ronnie Whelan and the lively audience for highlights, analysis and questions on the day's key games including Manchester United V Chelsea and the Merseyside Derby, Liverpool v Everton.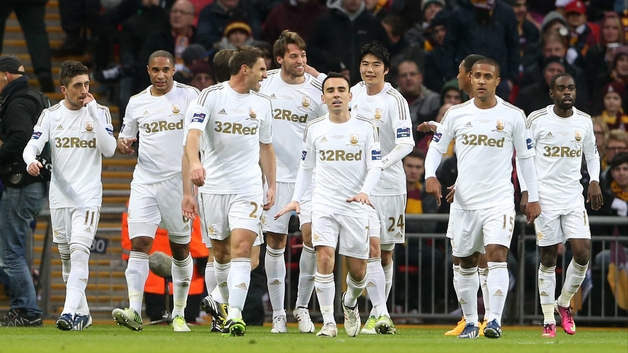 The Jonathan Ross Show, 9.20pm, UTV
This week, Wossie introduces Zachary Quinto and Zoe Saldana, the stars of one of this year's biggest movies, Star Trek Into Darkness. After being called back home, the crew of the USS Enterprise find an apparently obdurate and mysterious force which has attacked Starfleet and left Earth in chaos. Captain James T. Kirk and the crew of the Enterprise must lead the deadly manhunt to capture the attackers and, in the process, settle an old score. From hit stage show, The Illusionists, two of the world's greatest magicians will perform incredible acts. There's also a live performance from music megastar Thom Yorke from Radiohead.